Iran
Iranian Top Commander: Building Air Defense Systems Indigenized in Iran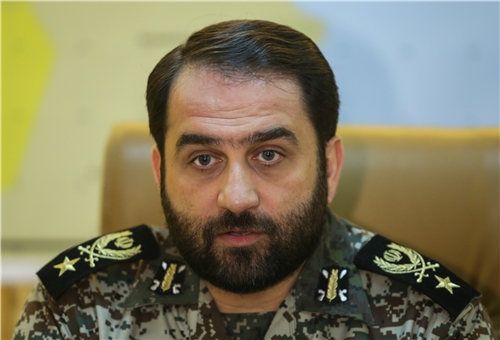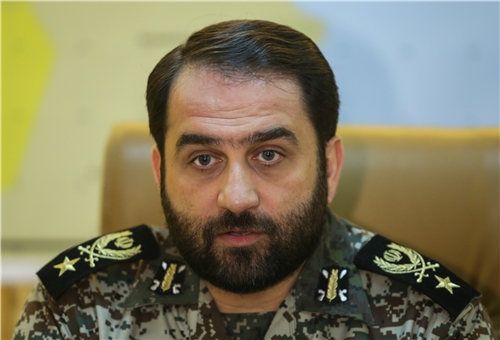 Commander of Khatam ol-Anbia Air Defense Base Brigadier General Farzad Esmayeeli announced that the country is able to meet all its needs in manufacturing air defense systems.
"We have been able to build all our needed (air defense) systems domestically," Esmayeeli told reporters in the Central province of Isfahan on Monday.
Noting that defending the Iranian airspace is a priority in the country's defensive doctrine, he said that increasing the number of air defense systems has always had a message of peace and friendship.
In relevant remarks in April, Esmayeeli announced that Iran plans to add two new powerful missile defense systems into its integrated air defense network this year, including its own version of the Russian S-300 named Bavar 373.
"The long-range air defense missile system, Bavar (Belief) 373, will be built by the end of this (Iranian) year (which started on March 21) and will be deployed in specified regions," Esmayeeli told reporters in Tehran, referring to the Iranian version of the sophisticated Russian S-300 missile defense shield.
He also announced the country's plan to test mid and long-range Talash (Endeavor) missile system, and said, "The system will be brought into operation by the end of this year."
Warning that the most important threats posed to Iran are from the sky, Esmayeeli said if Yemen had enjoyed a powerful air defense, it would have been able to defend itself against the Saudi airstrikes and end the war on the very first day.
He said the US insists on putting Iran's missile technology on the agenda of the nuclear negotiations with Iran due to its fear of the country's missile deterrent power, adding that Tehran will never open talks with the foreigners about its missile capabilities.
Esmayeeli reminded that Iran's missile power is indebted to domestic technology, saying that Iran has not imported the missiles from foreign states, including the US, and thus, it would never allow it to go on the agenda of any kind of talks.