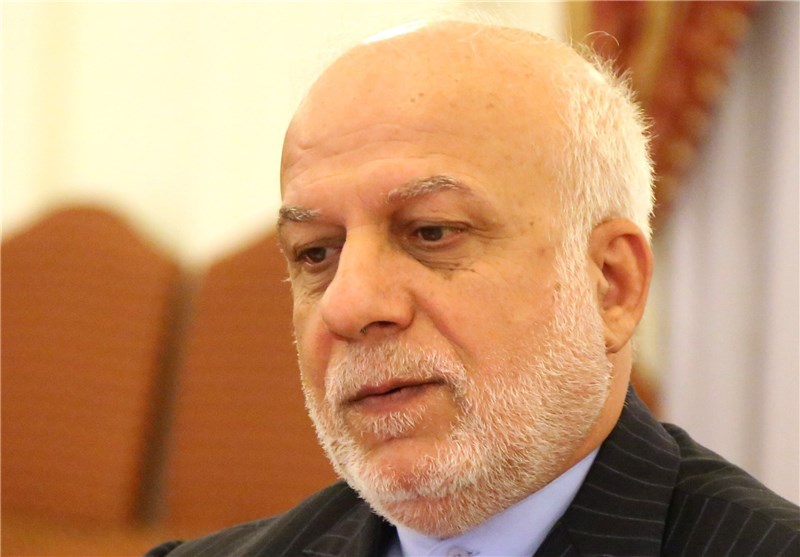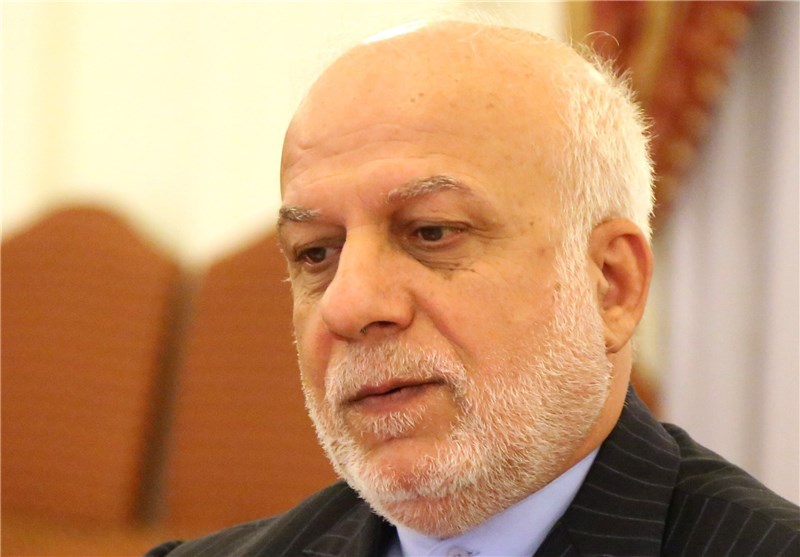 Iranian, Turkish Diplomats Stress Establishment of Regional Peace
Iran's Deputy Foreign Minister for Asia and Pacific Affairs Ebrahim Rahimpour and his Turkish counterpart, Umit Yalcin, held talks on a range of issues, including the latest efforts to restore peace and stability to the Middle East region.
In the meeting, held in Ankara on Wednesday, Rahimpour pointed to the ongoing crises in Yemen, Syria, and Iraq and spread of terrorism across the region, emphasizing the importance of restoration of peace and stability to the Middle East.
In the current situation, the region has no capacity for more crises and further tensions, the Iranian diplomat underscored.
He added that Iran and Turkey should cooperate and develop synergy to restore peace and stability to the region and play a key role in fighting against terrorism and creating a political trend and stability in Yemen, Syria and Iraq.
The Turkish diplomat, for his part, emphasized that despite some differences of opinion regarding regional issues, the relations between Tehran and Ankara have been strong and growing over the past years.
In a meeting with Turkish Foreign Ministry's Undersecretary Feridun Hadi Sinirlioglu a day earlier, Rahimpour highlighted the significance of bilateral ties between Iran and Turkey, and underlined the need for expansion of regular consultations between the two countries' diplomats on regional and international developments.
"The Islamic Republic of Iran gives priority to the promotion of friendly ties with its neighbor Turkey," he said at the meeting.
He also appreciated the Turkish nation and government for their constructive role during the nuclear talks between Tehran and world powers.
In the new post-sanctions era, Iran and Turkey should boost their efforts for expansion of bilateral ties at all levels, Rahimpour said.