Iran
Middle East
North America
Iranian Veep: Resistance Will Neutralize Hostile Pressures
Iran's vice president for economic affairs urged national unity in the face of US sanctions, stressing that resistance will disappoint the enemy's plans.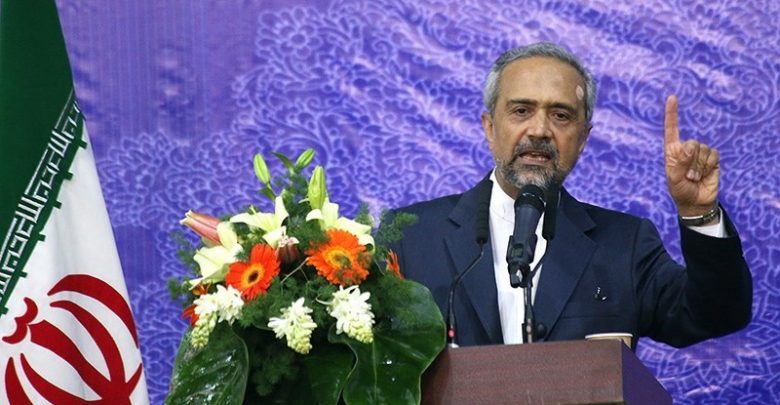 In a meeting with a group of directors of Iranian NGOs on Tuesday, Mohammad Nahavandian underscored that Iran will manage to get through the current conditions and defeat the US sanctions in light of national unity.
Stressing the need for close cooperation among all economic sectors of the country, the vice president said the enemy will be disappointed with its policy of continued pressures if Iran keeps resisting and stands against the pressures for only nine more months.
All Iranians should feel responsible in the current circumstances and come up with logical proposals to improve the situation, Nahavandian added.
In comments on Saturday, Iranian President Hassan Rouhani called for internal solidarity in the face of a full-scale war that the enemies have waged on the country by exerting unprecedented political and economic pressures.
The president said the current wave of pressures on Iran is even more difficult than the one experienced during the Iraqi imposed war in the 1980s, but emphasized that the outside pressures would never cause the Iranian nation to give up.
"Giving in is not consistent with our culture and religion and people won't accept it, thus we should not accept submission and we should try to find a solution," Rouhani stated.