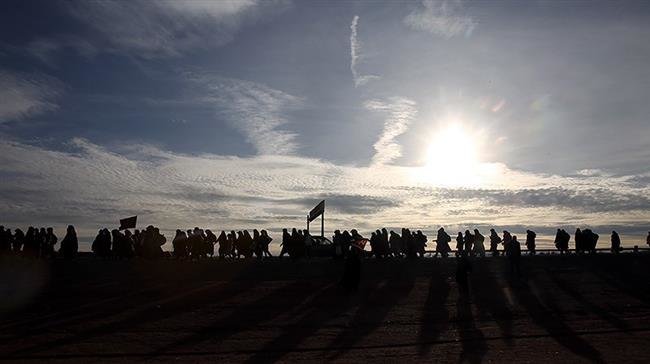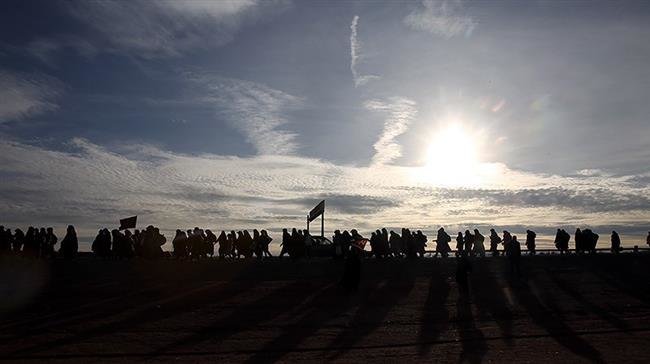 Iranians are holding mourning rituals nationwide to mark the anniversaries of Prophet Muhammad (PBUH)'s passing as well as the martyrdom of his grandson, Imam Hassan (PBUH), the second Imam.
The 28th day of the month of Safar (the second month in the lunar calendar) marks the passing away of Islam's Prophet and Imam Hassan.
The black-clad faithful gather in mosques, places of worship and religious sites to listen to eulogies delivered in honor of the revered figures.
Prophet Muhammad was born in about 570 AD in the holy city of Mecca. He received his first revelation and was chosen as Allah's final messenger at the age of 40. He passed away at the age of 63 after 23 years of disseminating the message of Islam.