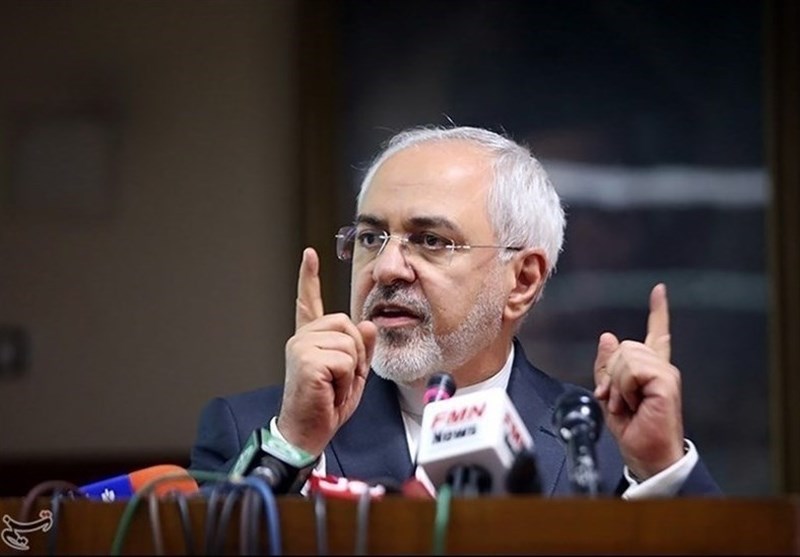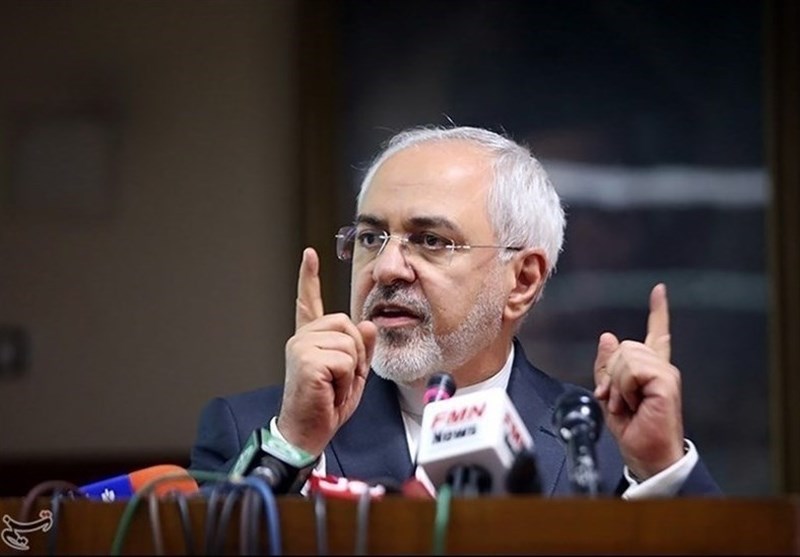 Iran's Foreign Minister Mohammad Javad Zarif said the Iranian nation is commemorating the 40th anniversary of the country's 1979 Islamic Revolution, adding that Washington's pressure on the Islamic Republic in these forty years has failed to halt its progress.
"Iranians—including our Jewish compatriots—are commemorating 40 yrs of progress despite US pressure, just as @realDonaldTrump again makes accusations against us @ #SOTU2019. US hostility has led it to support dictators, butchers & extremists, who've only brought ruin to our region," Zarif said in a message posted on his Twitter on Wednesday morning.
The tweet came after US President Donald Trump delivered his second State of the Union address after the speech was postponed by House Speaker Nancy Pelosi for almost two weeks over the government shutdown.
"We will not avert our eyes from a regime that chants, 'Death to America,' and threatens genocide against the Jewish people," Trump said, referring to Iran.
About 9,000 Jews are said to be living in Iran.
Last year, a Jewish lawmaker at the Iranian Parliament said Jews can freely practice their religion in Iran and have always enjoyed better living conditions in the Islamic Republic than in Europe.
"Generally speaking, the Jews' condition in Iran has always been better than in Europe. In our country's history, there was never a time when all Iranians had the same religion, race, or language, so there is a high degree of tolerance," Siamak Moreh Sedgh said in an interview with Germany's Deutsche Welle (DW).
"Jews are a recognized minority here, so we can practice our religion freely. We have more than 20 working synagogues in Tehran and at least five kosher butcheries," he said.