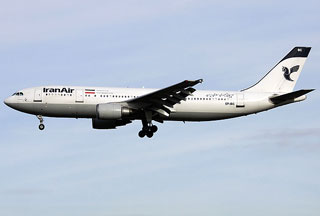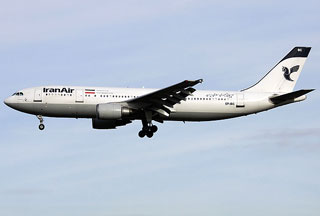 Iran will mark the 22nd anniversary of a US missile attack on an Iranian passenger airliner over the Persian Gulf, commemorating those killed by laying flowers at the site of the tragic incident.
On July 3, 1988, the guided missile cruiser USS Vincennes launched two SM-2MR surface-to-air missiles, downing Iran Air Flight 655 destined for Dubai. All 290 passengers onboard were killed, 66 of whom were children.
Iranians including families of those killed in the tragic incident will gather at the site of the incident on Saturday to remember the victims by throwing flowers into the Persian Gulf waters.
A message from Iranian President Mahmoud Ahmadinejad will also be read out during the ceremony.
The US has so far refused to issue an apology, arguing that their naval officers had mistaken the Iranian Airbus A300 for an F-14 Tomcat fighter. Iran, however, has dismissed the justification, saying mistaking an Airbus A300 for an F-14 Tomcat fighter is beyond the bounds of possibility.
The UN Security Council passed a resolution, in which it only expressed "deep distress" over the downing and "profound regret" for the loss of life.