Iran
Iranophobia turning into pro-Iran sentiments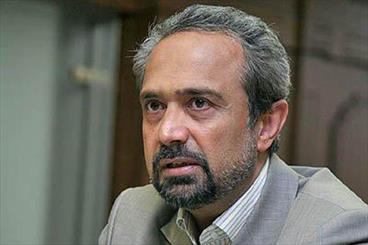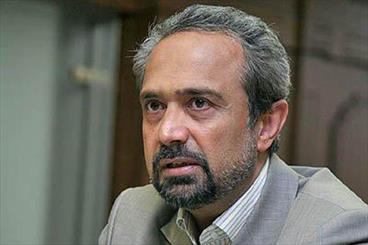 Head of Presidentˈs Office Mohammad Nahavandian said anti-Iran attitudes are now transforming into pro-Iran sentiments.
In a televised interview Saturday night, he said the efforts of the current Iranian administration have led to changing attitudes towards Iran in the international arena.
Today European countries are racing to establish ties with Iran, he added.
He said officials from different countries are expressing their interest in cooperating with Iran and call for speedy removal of anti-Iran sanctions.
Such voices, he added, are even raised in the US which is behind most of the plots against Iran.
He pointed out that Zionist regimeˈs media and press are doing everything in their power to hinder a nuclear agreement.
Nahavandian also highlighted the fact that at the present world conditions when many countries are accused for terrorism, Iran is no longer mentioned in this connection.
Quite the opposite, he noted, many countries are now looking at Iran to lead the anti-terrorism wave.
He referred to Iran as the forerunner in fighting terrorism and extremism now.