Iran
Iran's army launches drill in western province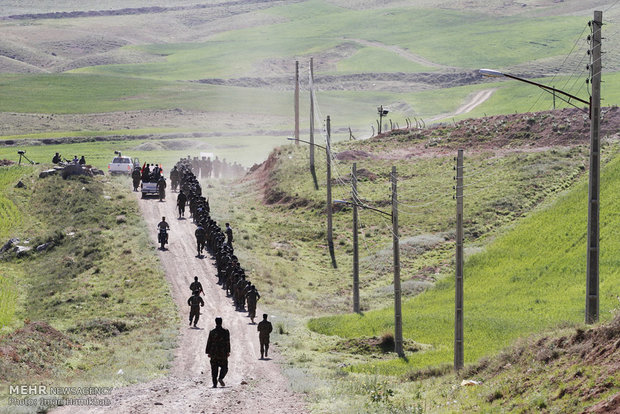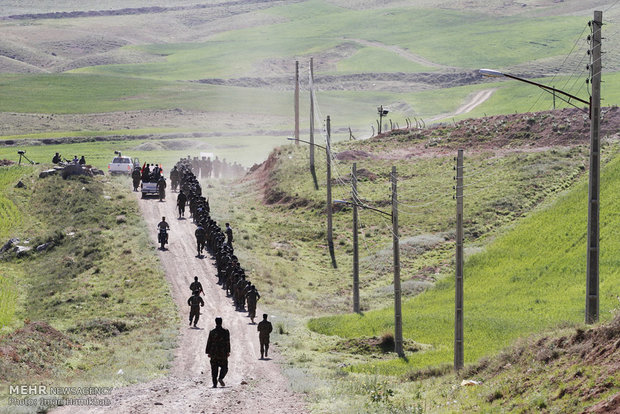 The Iranian Army launched the first leg of a major military exercise, dubbed Beit al-Moqaddas 27, in the country's western province of Kermanshah on Thursday.
It is the first phase of the week-long drill and will continue in two other regions across the country in next phases.
The military exercise involves infantry, armored and artillery units, air department of the ground forces, rapid reaction units, as well as elite forces.
A high rank Commander said new sniper rifles and domestically-made military vehicles were tested during the first day of the maneuver.
The troops will make use of new weaponry and tactics designed to counter proxy wars among other objectives.
Brigadier General Ahmad Reza Pourdastan, the commander of the Iranian Army's Ground Forces, said on Wednesday that the drill is mainly meant to test the combat readiness and alertness of the Iranian armed forces.
"Rapid mobility and relocation of forces in the shortest possible time as well as the use of heavy fire power will be among the features of the drills," the high-profile commander said.
The exercise comes in line with Iran's efforts to boost the combat readiness of its armed forces.
In recent years, Iran has made major breakthroughs in its defense industry and attained self-sufficiency in producing important military equipment and systems.
The country has also conducted other major military drills to enhance the defense capabilities of its armed forces and to test modern military tactics and state-of-the-art army equipment.
The Islamic Republic maintains that its military might poses no threat to other countries, stating that its defense doctrine is merely based on deterrence.