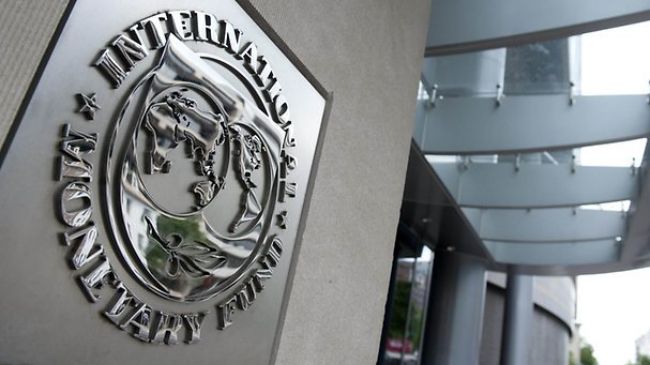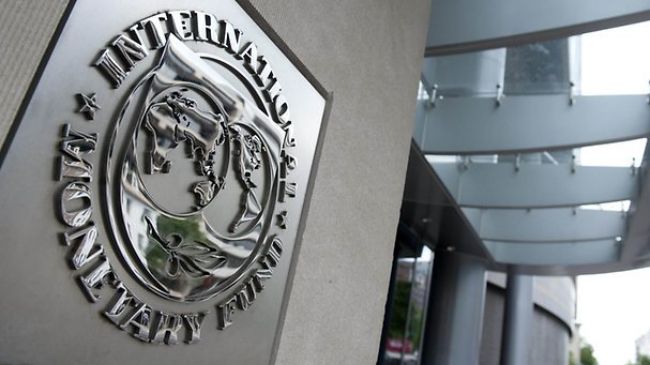 A new report by the International Monetary Fund (IMF) has painted a positive outlook for the Iranian economy, saying the country will return to growth over the coming year.
In its first regular assessment of Iran for more than two years, the IMF said on Wednesday that the country's economy will exit a recession and register a positive growth before the end of 2015 as a result of Tehran's nuclear deal with world powers that brings relief from some sanctions.
Iran and the permanent members of the UN Security Council – Russia, China, the US, France, Britain – plus Germany inked a nuclear accord in the Swiss city of Geneva on November 24, 2013. The two sides started implementing the agreement on January 20.
Under the Geneva deal, the six countries undertook to provide Iran with some sanctions relief in exchange for the Islamic Republic agreeing to limit certain aspects of its nuclear activities, including a voluntary suspension of its 20-percent uranium enrichment program.
Martin Cerisola, the IMF's assistant director for the Middle East and Central Asia, said that the contraction of Iran's economy was slowing, predicting a growth of 1-2 percent in 2014-2015.
He also said that the Iranian government has been successful in reigning in the country's rate of inflation.
However, the agency said sanctions imposed against Iran have had negative impacts on its economic structures. It has also called on Iran to undertake more reforms to tackle its economic problems.