Economy
Iran's economy on right path: Minister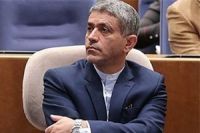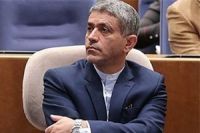 Iran's economy minister said the country's economy is improving and has been heading in the right direction since the new administration took office in August 2013.
According to Tasnim news agency, heading a high-ranking economic delegation, Iran's Economic Affairs and Finance Minister Ali Tayyebnia is in Washington for the joint annual meetings of the World Bank Group and the International Monetary Fund (IMF).
In an address to 2014 annual meetings on Friday, the Iranian minister elaborated on the Islamic Republic's achievements in economy over the past year.
Each year, the gathering brings together central bankers, ministers of finance and development, private sector executives, and academics to discuss issues of global concern, including the world economic outlook, poverty eradication, economic development, and aid effectiveness.