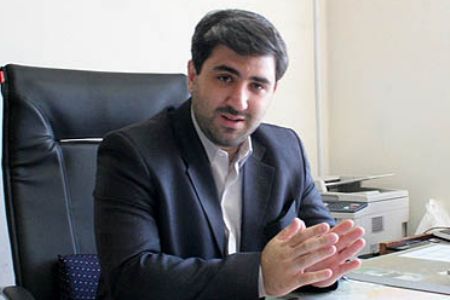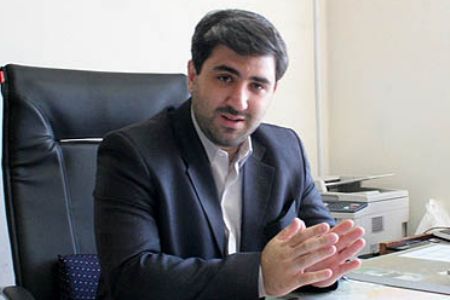 The Iranian deputy commerce minister says the nation's exports of technical-engineering services have grown by 30% year on year.
"Contractors have signed $942mn worth of contracts with neighboring and African nations on technical-engineering projects, which show a 30-percent rise over the similar period last year" Babak Afghahi was quoted by IRNA as saying on Sunday.
He underlined exports of certain other commodities such as carpets and handicrafts are up as well.
The top official further told reporters that petrochemical exports went up by 50% in the four months to August, 2010.
He added China is Iran's biggest trade partner when it comes to exports.
He said China secured 17% percent of Iran's exports in terms of value at the beginning of the second quarter of 2010 followed by Iraq which came in a close second.
"Eighty-four percent of Iran's exports worth 4.6 billion dollars were destined for Asian countries" the deputy commerce minister added.
He underscored Iran's gold imports registered an 81% increase in the four months to August, 2010, as the commodity is exempt from duty.