Iran
Iran's FM Zarif in Turkey to Attend OIC Meeting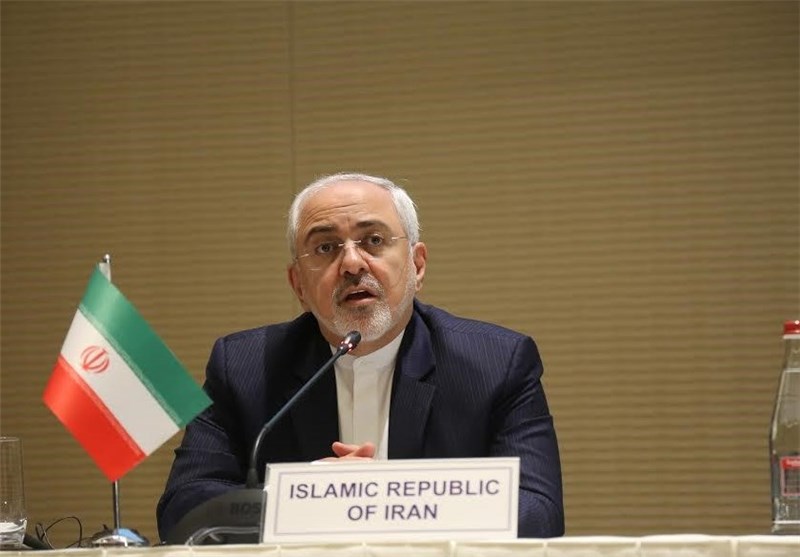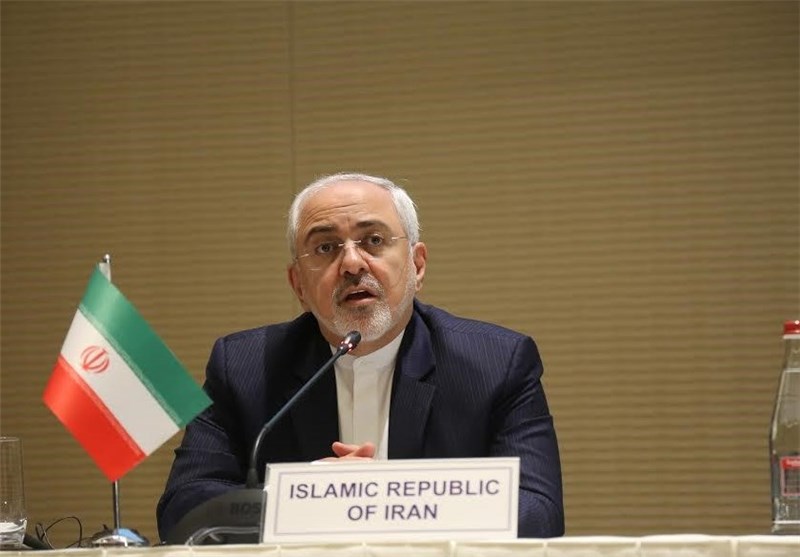 Iranian Foreign Minister Mohammad Javad Zarif arrived in the Turkish city of Istanbul on Monday night to take part in the ministerial meeting of Organization of Islamic Cooperation (OIC) due to be held on Tuesday.
Zarif was welcomed in Istanbul Airport by Iranian Deputy Foreign Minister for Legal and International Affairs Seyed Abbas Araqchi, who was already in Turkey for the OIC Summit.
Session of the Council of Foreign Ministers, which is the most important executive body of the OIC, is slated to be held today with Zarif in attendance.
This year's OIC Summit started with expert-level sessions, which were held on Sunday and Monday. A high-ranking Iranian delegation headed by Araqchi took part in the sessions to discuss the upcoming meetings' agenda.