Iran
Iran's gas exports up 8 percent in a year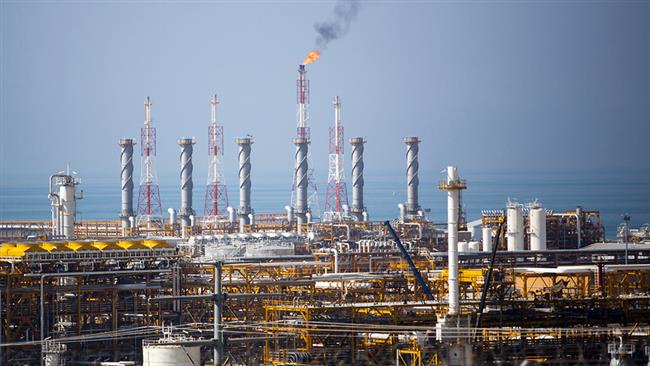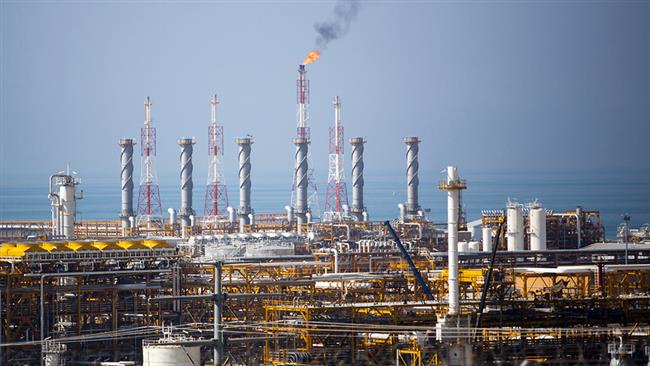 A high-ranking Iranian gas industry official says the country has exported 8 percent more natural gas during last Iranian calendar year (ended March 20, 2015) compared to the preceding year.
Speaking to reporters on Thursday, Hamid Reza Araqi, the managing director of the National Iranian Gas Company (NIGC), said last year Iran exported one billion cubic meters more gas compared to a year before.
The official also noted that Iran's gas exports exceeded the country's gas imports by 2.5 billion cubic meters during the same period, showing a positive balance in Iran's natural gas trade with neighboring countries.
Iran is currently exporting gas to Turkey and Armenia, and gas exports to its western neighbor, Iraq, are scheduled to start during the current year.
Tehran and Ankara signed a 25-year contract for the export of Iran's natural gas to Turkey on August 8, 1996. According to IRNA, Turkey started importing Iranian gas as of December 10, 2011, and has so far imported about 66 billion cubic meters of gas from the Islamic Republic.
On February 9, Araqi told an economic forum in Tehran that Iran has been greatly successful in increasing natural gas production to meet growing domestic demand in the face of illegal sanctions imposed on the country over its nuclear program.
Hamid Reza Araqi, the managing director of the National Iranian Gas Company
Noting that Iran's performance in production of natural gas over the preceding 11 months had been unprecedented in the history of the country, he added, "It has been unprecedented for Iran to increase its natural gas production by 100 million cubic meters per day (mcm/d) within a year."
According to official IRNA News Agency, Iran's current gas output stands at 600 mcm/d, while its consumption adds up to about 500 mcm/d, which is expected to hit 900 mcm/d in coming years.
Speaking to reporters last September, NIGC's planning director, Hassan Montazer Torbati, said the country has plans to increase its natural gas exports to 10 billion cubic meters a year, adding that that Iran's annual gas output will increase by up to 100 million cubic meters by March 2015.
Iran, which sits on the world's largest gas reserves, intends to enhance gas production by increasing foreign and domestic investment, especially in its South Pars gas field.
South Pars covers an area of 9,700 square kilometers, 3,700 square kilometers of which are in Iran's territorial waters in the Persian Gulf. The remaining 6,000 square kilometers are situated in Qatar's territorial waters.
The gas field is estimated to contain a significant amount of natural gas, accounting for about eight percent of the world's reserves, and approximately 18 billion barrels of condensate.