North America
Iran's Larijani: No Difference between Clinton, Trump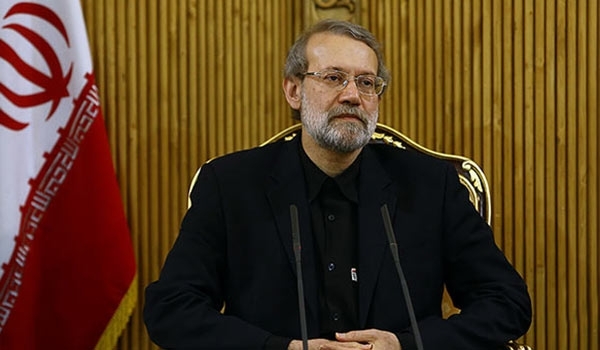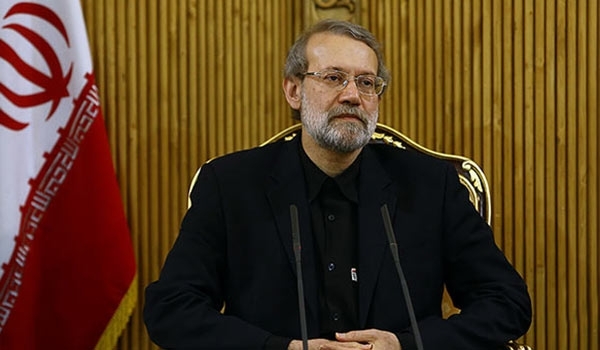 Iranian Parliament Speaker Ali Larijani underlined that Tehran sees no difference between the victory of US Democrats or Republicans' nominees (Hillary Clinton and Donald Trump) in the 2016 presidential race.
"It doesn't make so much difference for Iran since we have had confrontations with both the Republicans and Democrats in the past 37 years (after the Islamic Revolution)," Larijani said on Sunday.
"Both the Democrats and the Republicans have negative records in dealing with Iran and it depends on how people can correctly analyze issues in the current conditions and how much wisdom they show in ruling their country," he added.
Larijani stressed the necessity for implementing the economy of resistance policies and reinvigorating Iran's might and power, and said, "If we understand these elements well, then anyone that is elected as the US president will have not so much  affect on us."
Analysts believe that for Iranian leaders, the first issue to examine is the candidate's view on the nuclear agreement.
Clinton has come out in favor of the nuclear agreement. In fact, during the time that she served as Secretary of State, Clinton assisted in ushering the Iranian leaders to the negotiating table.
On the other hand, Trump has rallied his campaign against Iran's nuclear agreement; watching the implementation of the nuclear deal and Iran's compliance more closely, analyzing Iran's missile activities, and standing against the nuclear agreement appear to be Trump's top priority as the billionaire's son, Eric Trump, stated on a radio show that what drove his father to run for presidency was Obama's nuclear deal with Iran.
"I think, honestly, the Iran nuclear deal was one of the things that made him jump into the race…I think that was a game changer for him."