Iran
Iran's Minister of Defense and Armed Forces Logistics announced that new types of missiles and UAVs produced by the ministry will be unveiled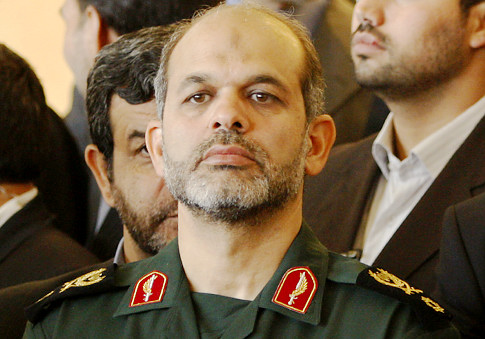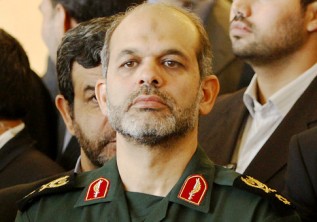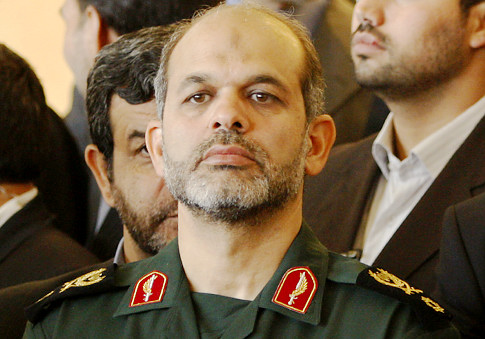 Iran's Minister of Defense and Armed Forces Logistics announced that new types of missiles and UAVs produced by the ministry will be unveiled.
According to a report by the publicity bureau of the defense ministry, in the fourth defense researches festival attended by Brigadier General Vahidi, Iran's Minister of Defense and Armed Forces Logistics, top researches in the field of defense were acclaimed.
He pointed out that in today's world, science and technology form a sphere of completion over gaining economic and political dominance and added: "Today this field is considered the main indicator of global competition."
He said: "The ministry should be an inspiration for the whole country, Muslims and all oppressed nations of the world as well as the pioneer of any scientific innovations worldwide."
Brigadier General Vahidi told reporters on the sidelines of the ceremony of unveiling and testing of new types of missiles and UAVs and further stated: "We have achievements in other fields as well which we will gradually announce."
Besides presentation of reports on the innovation department of the defense ministry and the exhibition, 45 top researchers, innovation entities and research fellows of the defense ministry were honored.