Iran
North America
Iran's options on table if US quits nuclear deal: Supreme Leader advisor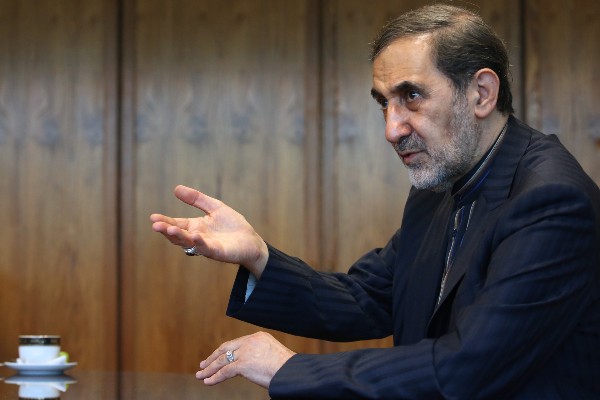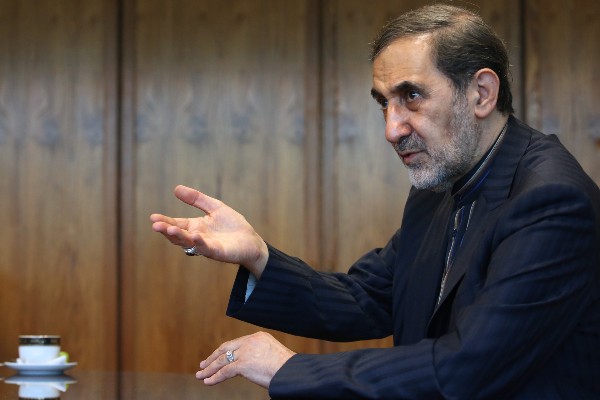 Iran's hands are not tied if the US leaves the Iran nuclear deal; all options are on the table, said Ali-Akbar Velayati, advisor to the Supreme Leader, on Tuesday.
'That is not right that some of the allies of the US say something, but the US says something else. Benefit should not be one-sided and it should not be [only] Iran who remains loyal to its commitments,' said the member of the Expediency Council of Iran.
He added that 'certain measures' were predicted in both the Iran deal, officially known as the Joint comprehensive Plan of Action (JCPOA), and in the bill of Majlis (the Iranian Parliament) 'for deciding on how to react if the US quits the JCPOA.'
The US administration has done a great deal in the past year to cancel the JCPOA. Although the international Atomic Energy Agency has confirmed Iran's commitment to the deal eight times, the US President Donald Trump didn't confirm Iran's commitment and sent the deal to the Congress to be decided on.
The Congress couldn't reach a decision in the legal period, so the US president is to announce his decision on January 12 on the issue.