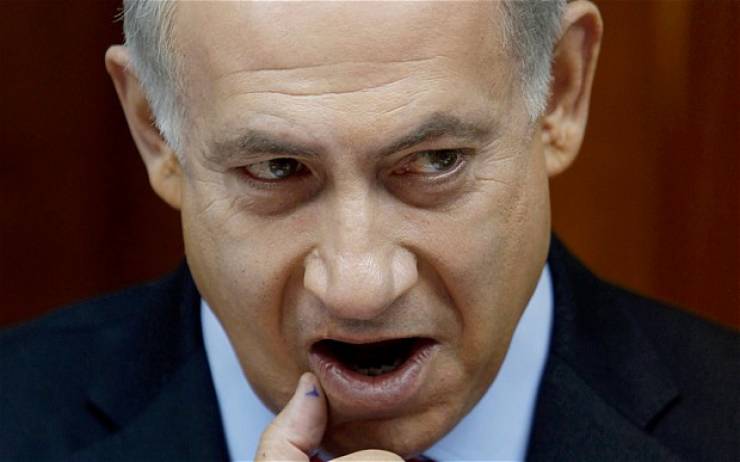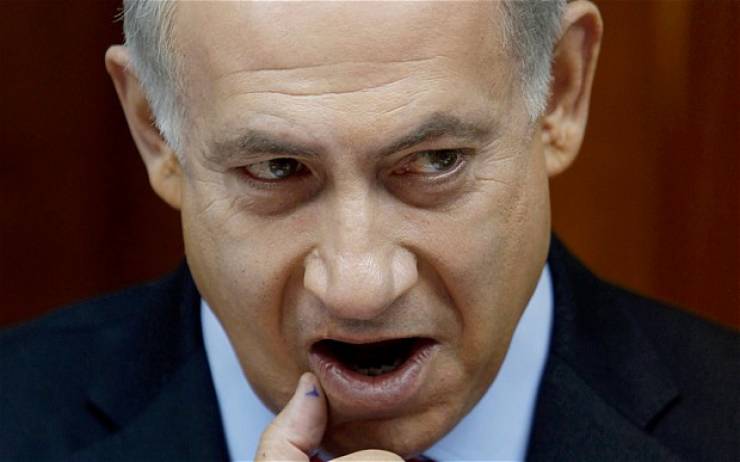 Zionist Enemy PM Netanyahu said he planned to discuss Iran's attempts to maintain military presence in Syria at the upcoming meeting with Russian President Vladimir Putin.
In this photo released by the Islamic Republic News Agency (IRNA), members of the Iranian Revolutionary Guard celebrate after launching a missile during their maneuver in an undisclosed location in Iran (File)
"Tomorrow I will meet with Russian President Vladimir Putin. I will be joined by the Head the Mossad and the Head of the National Security Council. I will discuss with him Iran's accelerated attempt to establish a military presence in Syria. This attests, of course, to Iran's aggression, which has not lessened in the wake of the nuclear agreement. This also presents a problem not only to Israel, but rather to all the nations of the Middle East and the entire world," Netanyahu said as quoted by the prime minister's office on Tuesday.
On Tuesday, the Kremlin press service said that Putin would hold talks with Netanyahu in the southern Russian city of Sochi on August 23 and discuss the Syrian issue, the fight against international terrorism and the Palestinian-Israeli settlement.