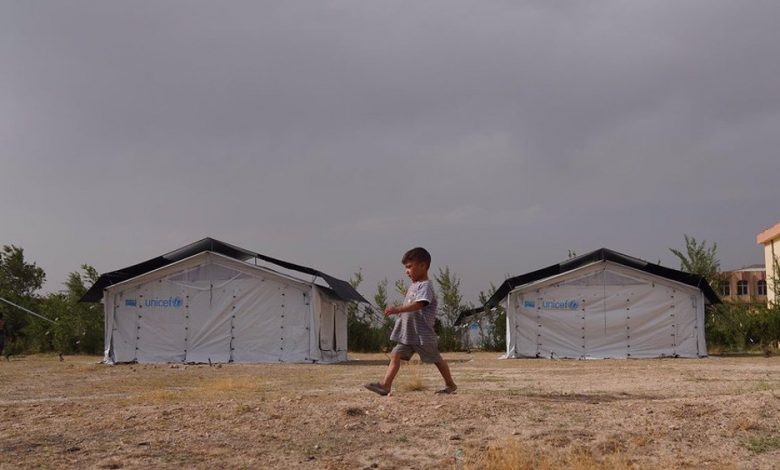 Iran's President Ebrahim Raeisi says the US must be held accountable for gross human rights violations in war-stricken Afghanistan, where a considerable number of women and children bore the brunt of the US occupation.
Speaking at a weekly cabinet session on Wednesday, Raeisi said what happened in Afghanistan over the past two decades is an obvious manifestation of blatant human rights abuses and violations, citing the high number of women and children maimed or injured during the US occupation of the country.
"If we only take into consideration the number of women and children who have been killed, injured or maimed in Afghanistan over these past [twenty] years, we will see what a dormant catastrophe had been going on in this country," he added.
He said the war in Afghanistan attests to the fact that US military presence in different parts of the world has never contributed to security, but undermined peace, stability and security.
"Instead of being held accountable in the courts of the world public opinion for such a record [in human rights violations] and [inhumane] actions, Americans are busy creating a poisonous atmosphere against other countries under various pretexts," the Iranian president noted.
Elsewhere in his remarks, Raeisi said the promotion of interaction and trade exchanges with neighbors was among the top priorities of his administration and added that the most active government diplomacy should be with Iran's neighbors.
"We should make every effort to increase trade and economic cooperation with the neighbors because there are good grounds for strengthening these relations and increasing Iran's share of regional exchanges," the president said.