Iran
Iran's Qeshm Island to establish Dark Sky Park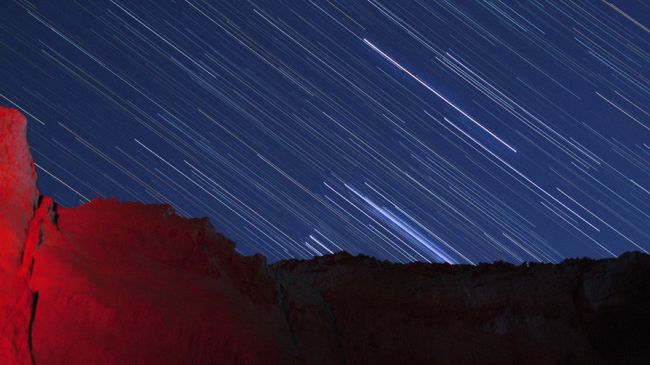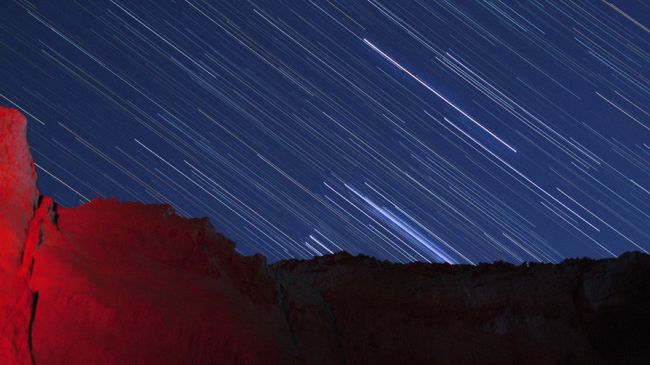 Iran has programmed to establish the first Dark Sky Park in the country's southern island of Qeshm to boost astronomy research and tourism at the area.
After holding two editions of Astronomy and Nature Festival, Star Party at Qeshm's Geopark, the area has been considered as an appropriate spot for launching a Dark Sky Park that would be the only one of its kind in Iran and even in the Middle East.
"Climatic conditions in southern Iran provide a suitable environment for astronomical activities," explained Director of Iran's Sky Party at Qeshm Houman Najafi.
Low levels of humidity in the area give the best opportunity for observing heavenly bodies in the southern latitudes which can be very interesting for international sky watchers and astronomers, he added.
Qeshm is the biggest island in the Persian Gulf near the Strait of Hormuz, which is stretched closely along sides the south coastline of Iran's Hormozgan Province.
The island is famous for its wide range of ecotourism attractions such as the Hara marine forests. Environmental studies have shown that about 1.5% of the world birds and 25% of Iran's native birds annually migrate to these unique forests.
An ancient Portuguese castle, historic mosques, Seyyed Mozaffar and Bibi Maryam shrines, various ponds and mangrove forests are among the other tourist attractions of the island.
The project is slated to be sponsored by the Qeshm Free Zone Organization in collaboration with the 27-Degree Latitude Astronomical Institute.
A Dark sky Park is an area or observatory that is kept free of artificial light pollution to promote astronomy and sky watching.