Iran
Middle East
Iran's Raisi: People's Turnout in Elections "Message of Unity and Solidarity"
Iran's President-elect Ebrahim Raisi on Monday said the Iranian nation conveyed a message of unity and solidarity via their participation in the June 18 presidential elections.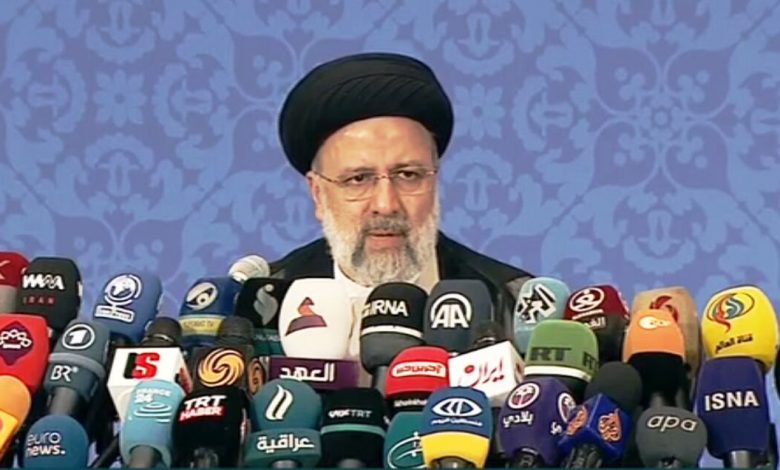 He made the remarks during his first press conference on Monday following his victory in the elections.
On Saturday, Raisi registered his victory in the June 18 presidential election by winning 17,926,345 votes out of a total of 28,933,004 ballots.
Other candidates Mohsen Rezaei Mirqaed, Abdolnaser Hemmati and Amir-Hussein Ghazizadeh won 3,412,712 and 2,427,201 and 999,718 votes, respectively, according to the interior minister.
Shortly after the early results were out, Supreme Leader of the Islamic Revolution Ayatollah Sayyed Ali Khamenei urged the president-elect and those elected as village and city councilors in Friday's nationwide elections to take the chance to serve the Iranian nation.
In a message, published as the results of Friday elections were out, Ayatollah Khamenei also hailed the massive turnout of people in the elections.