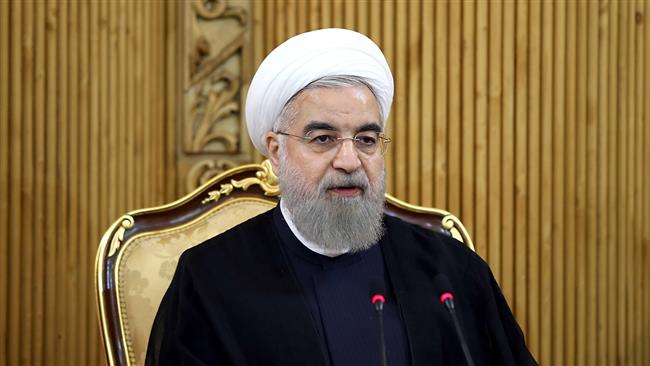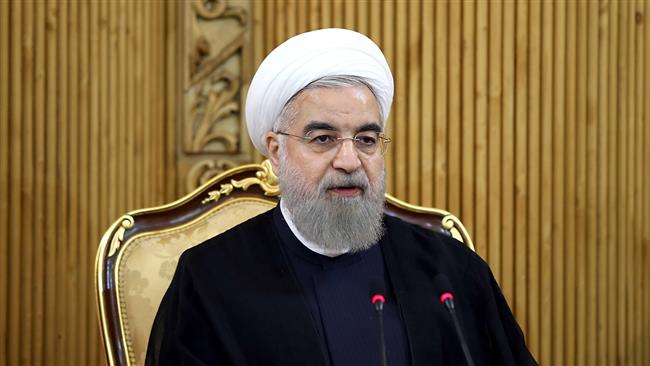 Iran's President Hassan Rouhani has condemned twin bomb blasts in Ankara, Turkey, which took a major toll on a peaceful rally.
"The Islamic Republic of Iran, as a victim of terrorism, has always condemned such brutal acts," Rouhani said, adding that such terrorist activities will lead nowhere.
On Saturday, twin bomb explosions targeted activists who had gathered outside Ankara's main train station for a peace rally.