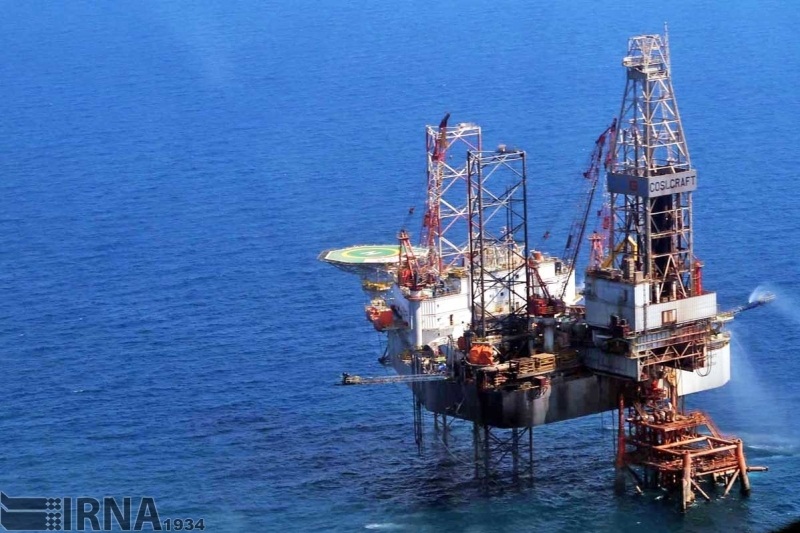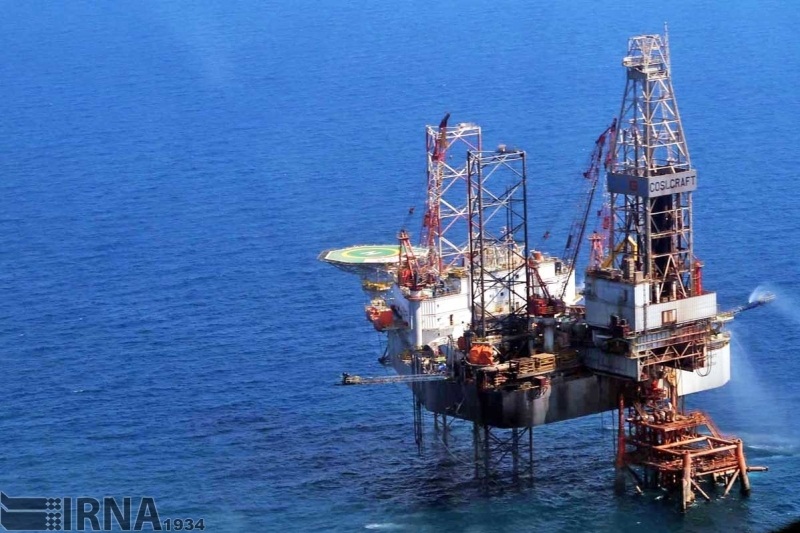 Exports from Iran's hub of energy have increased by 22 percent in the first four-month period of the current Iranian year (March 21, 2018-July 22, 2018)
South Pars, embracing the world's largest gas field, is also a hub for Iran's non-oil exports, petrochemicals and gas condensates.
Director General of Customs Office in Pars special economic-energy zone, Ahmad Pourheydar, said 3.26 billion dollars worth of non-oil products (5.98 million tons), including the products of the region, has been exported from South Pars.
The exports have soared by 10 percent in terms of weight, and by 29 percent in terms of value, compared to the figures of the same period last year, the official told Islamic Republic News Agency (IRNA).
Moreover, 2.58 billion dollars worth of gas condensates (3.92 million tons) has been exported from the region that shows an increase of 14 percent in terms of value compared to last year, he said.