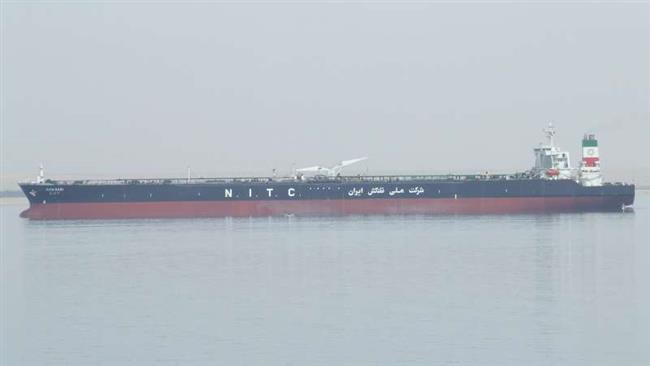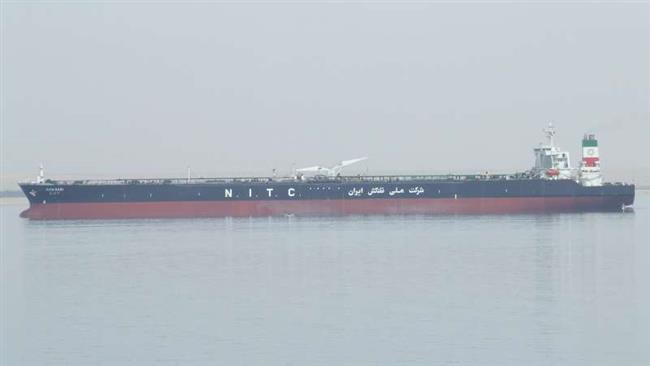 Iran owns the world's largest fleet of oil supertankers ready to navigate international waters in pursuit of new trade, officials have said.
US and European sanctions have hit Iran's oil industry the hardest, cutting sales by half and partially laying off its fleet of carriers.
According to the head of the National Iranian Tanker Company (NITC), Iran has 42 very large crude carriers or VLCCs, each able to carry 2 million barrels of oil.
"No other company in the world owns that number of VLCCs," NITC's commercial director Nasrollah Sardashti has said.
One London-based analyst who tracks oil-tanker fleets told the Wall Street Journal that he also believed NITC has the largest fleet.
With sanctions in place, NITC didn't scale back activities. Instead it put orders for the construction of 20 VLCCs by Chinese companies which have delivered them over the past two and half years.
According to the Journal, the biggest Iranian shipping company's main rivals such as Mitsui O.S.K Lines and Nippon Yusen Kaisha of Japan and Belgium's Euronav NV all have confirmed owning fewer tankers.
NITC has proven its mettle by delivering oil to Iran's clients during years of sanctions which ban international insurers from providing protection and indemnity coverage to ships carrying the Iranian oil.
Under an interim nuclear deal, Iran can sell about 1 million barrels of oil per day.
NITC's Managing Director Akbar Safa'ei has said the company was in talks with European insurance companies to resume coverage for the Iranian oil.
NITC head Akbar Safa'ei says his company is assessing losses from EU sanctions.
"We have resumed our connections with partners in the maritime field in the EU. All conditions are there to call at European ports when sanctions are lifted," the Journal quoted him as saying.
He also said NITC had employed a team of legal experts working to assess financial losses caused by Europeans sanctions and then "decide the course of action".
The Europeans have maintained their ban, including an asset freeze, on dozens of Iranian shipping companies despite the bloc's courts having annulled the sanctions.
In January, EU's second highest tribunal overturned the ban, citing faults with the legal grounds given by the European Union in a case involving Bank Tejarat and 40 Iranian shipping companies.
The European Union, however, responded by leveling new charges as it has done in other cases and re-designated the bank and 32 companies.
Iran's Ministry of Petroleum hopes to raise crude production to levels before the sanctions if a deal is reached in nuclear negotiations.
Officials, however, have dismissed reports that the country was storing oil in floating tankers in the Persian Gulf.
Iran "has prepared the necessary infrastructure for raising its crude oil sales so that it could present new cargoes to the market in case sanctions are voided", the National Iranian Oil Company (NIOC)'s Mohsen Qamsari said last month.