Iran
Middle East
Iran's Top Judge Hails Efforts to Bypass Sanctions
Iran's Judiciary Chief Seyed Ebrahim Raeisi lauded the efforts by Iranian officials and experts to circumvent the foreign sanctions and prevent them from affecting the livelihood of the people.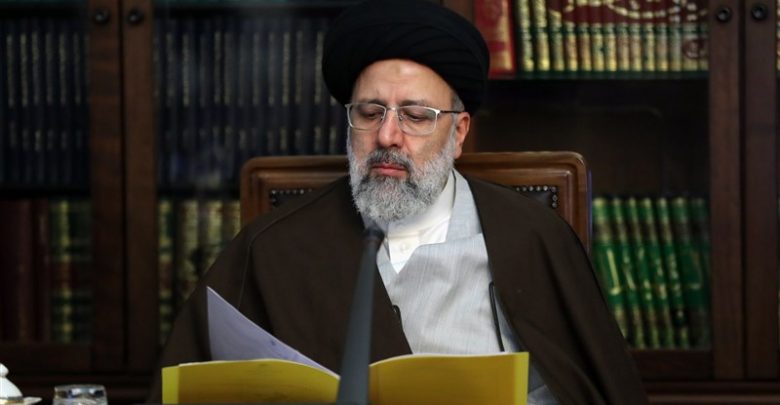 Speaking in a gathering of people in Iran's central city of Yazd on Thursday, the Judiciary chief expressed gratitude to all Iranian authorities who try to bypass the sanctions and facilitate the living conditions for the people.
"Efforts must be made to prevent the sanctions from affecting the lives of people," he added.
The top judge also stressed the need to develop a resistance economy in Iran to make the sanctions and threats futile.
Raeisi dismissed the idea of negotiations with the US, saying it is impossible to hold talks with an untrustworthy party that constantly breaches its commitments.
He also reaffirmed the Judiciary's determination to stamp out corruption and help investors and entrepreneurs to work in safe economic conditions.
"The fight against economic corruption is a strategic issue," the cleric added, stressing that the Judiciary will keep up tireless efforts to tackle corruption.