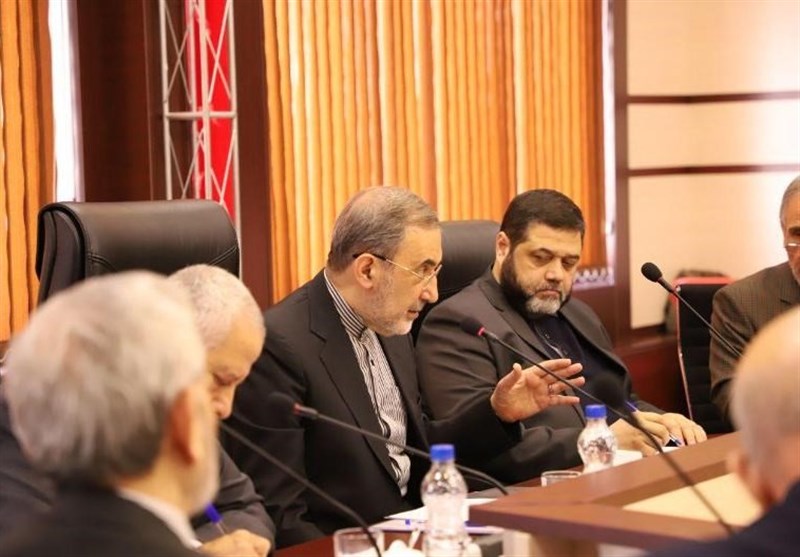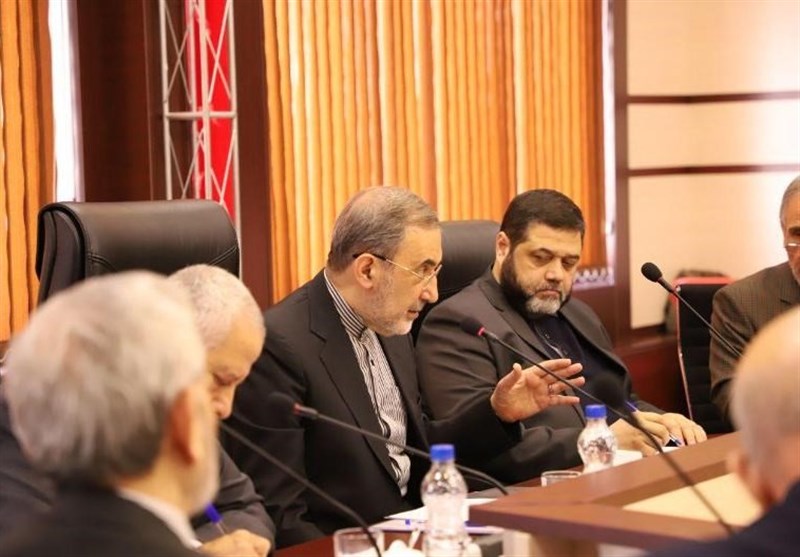 Ali Akbar Velayati, an international adviser to the Leader of the Islamic Revolution, praised recent achievements of the Palestinian nation against Israel and said the Zionist regime has been crippled by the third intifada (uprising) of the oppressed people.
Speaking at a meeting with representatives of the Palestinian Hamas and Islamic Jihad movements in Tehran on Tuesday, Velayati offered his congratulations over the recent victory of Palestine's resistance forces against Israel.
"The enemies have raged at your great victories while your friends became happy because you were able to shatter its (Israel's) delusion of grandeur," he said.
This is a great achievement for the Palestinian people and another sign that resistance is the only way to counter enemy plots, the Iranian official said.
Velayati further pointed to the massive participation of Palestinians in the anti-Zionist campaign and said the Tel Aviv regime has been crippled by the people's third intifada.
Earlier this month, Palestinian groups in the besieged Gaza Strip agreed to an Egyptian-brokered ceasefire with Israel to halt two days of intense fighting with Israel sparked by a botched Israeli special forces raid miles inside Gaza.
Hamas-led groups accepted the truce to restart the situation that prevailed up until this latest military escalation.
A statement by Palestinian resistance groups in Gaza said, "Egypt's efforts have been able to achieve a ceasefire between the resistance and the Zionist enemy.
"The resistance will respect this declaration as long as the Zionist enemy respects it."
The announcement set off celebrations in Gaza City with hundreds of Palestinians taking to the streets to declare victory.