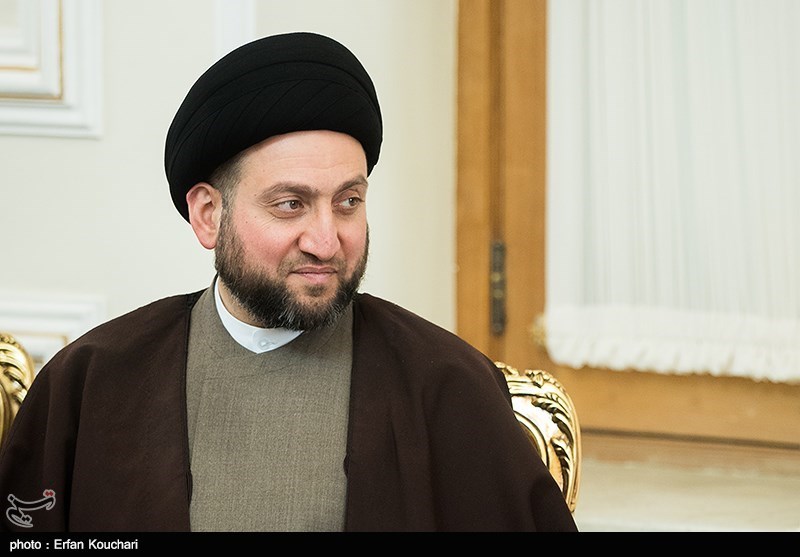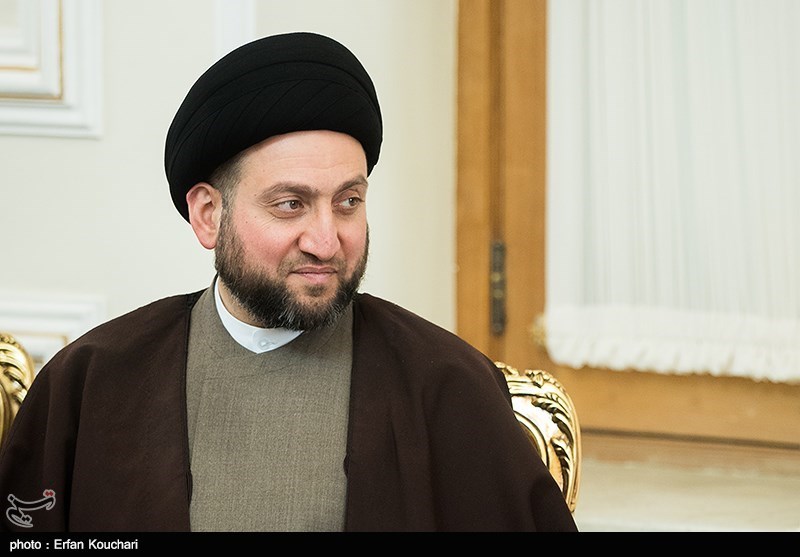 Leader of Iraq's National Alliance Ammar al-Hakim hailed recent victories against Daesh (ISIS or ISIL) terrorist group and said the Arab country's situation has changed since liberation of the territories occupied by the extremists.
Hakim, in a statement, pointed to his Sunday talks with Saudi Ambassador to Baghdad Abdulaziz Al-Shammari and said the two sides exchanged views about ways to boost bilateral relations between Iraq and Saudi Arabia.
He said it was stressed in the meeting that Iraq is a different country in the post-Daesh era because it has managed to put many crises behind it.
The Iraqi official further called for regional dialogue among Iraq, Iran, Saudi Arabia, Turkey, and Egypt in a bid to help end regional tensions, according to the statement.
In recent years, the Middle East has been plagued with Takfiri terrorist groups like Daesh, which are believed to have been created and supported by the West and some regional Arab countries.
The terrorist groups, which claim to be Islamic but whose actions are anything but, have been committing heinous crimes not only against non-Muslims but mostly against Muslims in the region.
The self-proclaimed caliphate of Daesh collapsed in Syria and Iraq after Syrian forces and their allies managed to recapture Al-Bukamal, the terror group's last stronghold.