Iraq
Iraq in control of 50 percent of Tikrit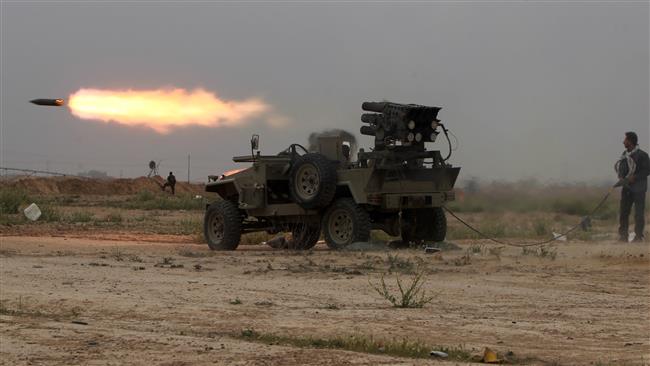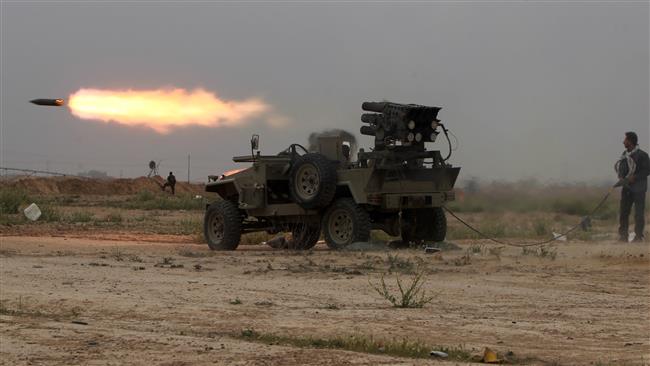 The Iraqi army together with volunteer forces have regained half of the northern Iraqi city of Tikrit from the ISIL Takfiri militants following heavy firefight in the strategic city, an Iraqi police colonel says.
"We are surrounding the gunmen in the city center," the colonel, who spoke on conditions of anonymity, said on Friday.
"We're advancing slowly due to the great number of IEDs (improvised explosive devices)," the Iraqi colonel said, adding, "We estimate there are 10,000 IEDs in the city."
Press TV's correspondent (pictured below) near the strategic city also confirmed that the Iraqi forces and the Shia and Sunni volunteers have liberated half of Tikrit. She said Takfiri militants are mainly holed up in the city center.