Iraq
Iraq Kurdistan exported $3bn worth of oil in 2014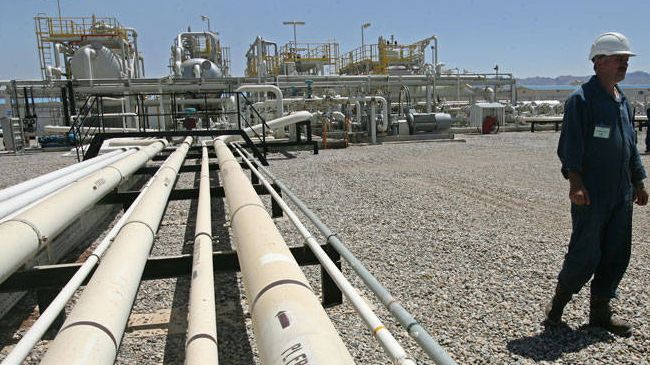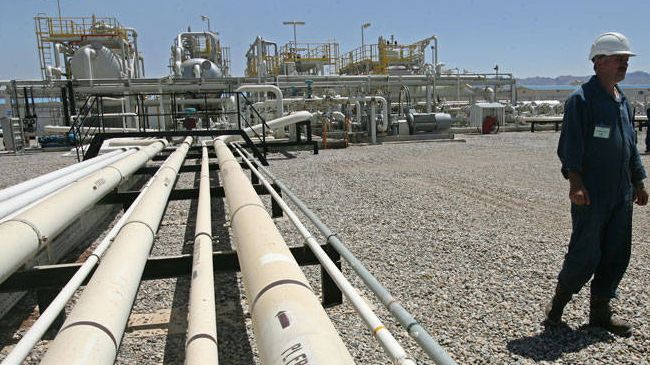 Iraq's semi-autonomous Kurdistan region has exported nearly three billion dollars worth of oil to southern Turkey since the beginning of 2014 despite Baghdad calling such exports illegal.
"Since January 2014 to date, 34.5 million barrels of oil have been exported from the Kurdistan Region, of which 21.5 million barrels were sold through Ceyhan" while the balance was trucked to Mersin, the ministry of natural resources of the Kurdistan Regional Government (KRG) said in a Friday statement.
"The total value of the exported oil in cash or kind is USD 2.87 billion," It added.
The KRG noted that it is utilizing the revenues as part of the 17 percent of the federal budget to which the region is entitled, "which has been suspended by the federal government since January 2014."
The three-province northern region's independent export of crude has been a longstanding bone of contention between the KRG and the central government.
However, the issue has been overshadowed in recent months as both sides have been embroiled in their fight against the ISIL which has gained control over northern and western regions of the country.