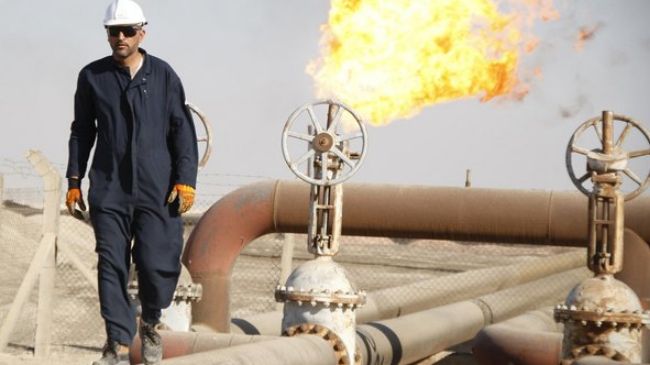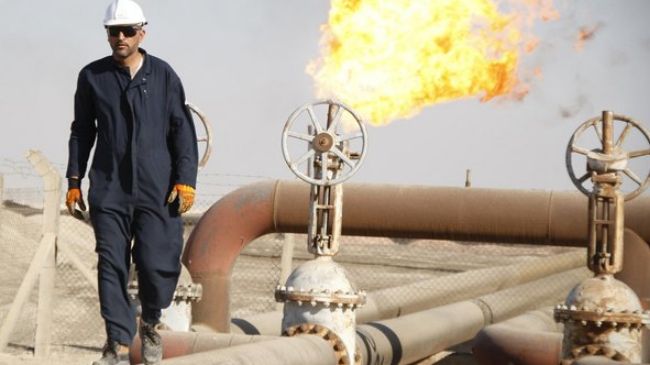 Iraqi Prime Minister Nouri al-Maliki has called on the American multinational oil and gas corporation Exxon Mobil to abide by the country's constitution amid dispute between Baghdad and the autonomous Kurdistan region over oil operations.
"Iraqis are partners in the oil that is discovered in any part of Iraq, they cannot be partners in Basra and not partners in other areas," Maliki said during a meeting with the US firm's chairman and CEO, Rex Tillerson in Baghdad on Monday, AFP reported.
Tillerson said Exxon Mobil was eager to continue and expand its work in Iraq and "will take important decisions in this regard."
Exxon Mobil has angered Iraq's central government by signing contracts with the Kurdistan region. Baghdad calls the deals illegal since they were cut without the expressed approval of the federal oil ministry.
In October 2011, the US company inked an agreement with Kurdistan for oil production. The deal includes the exploration of land claimed by both Kurds and Arabs.
Exxon Mobil and Royal Dutch Shell completed a deal in January 2010 to develop production at 8.6-billion-barrel West Qurna-1 oilfield in Basra.
Late last year, the American company informed Baghdad that it wanted to sell its stake in the project so it could focus on the Kurdish deal instead.
Iraq largely depends on oil revenues to support most state expenditures.
It has proven reserves of 143.1 billion barrels of crude oil and 3.2 trillion cubic meters (111.9 trillion cubic feet) of natural gas.