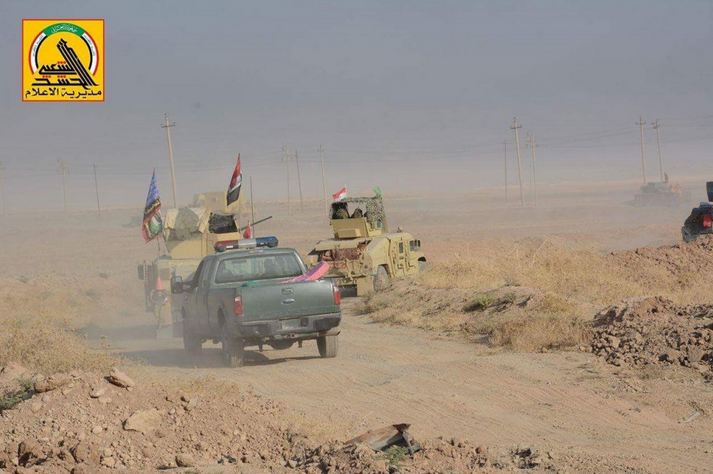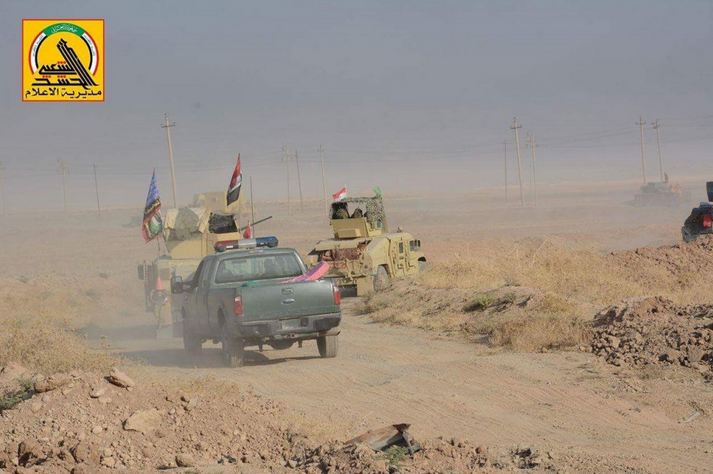 Iraq's volunteer forces, Popular Mobilization Forces (PMF), announced on Friday the start of the fifth phase of operation to liberate western Mosul.
In a statement, the PMF said this stage is aimed at liberating towns near to Tal Afar from ISIL Takfiri terrorists.
The statement added that the volunteer forces advances on several fronts towards the strategic town of Tal Abtah, south of Tal Afar.
Taking control of Tal Abtah is of much significance since the town lies on a supply route that links between the areas of Qaem, Biaj and Tal Afar.