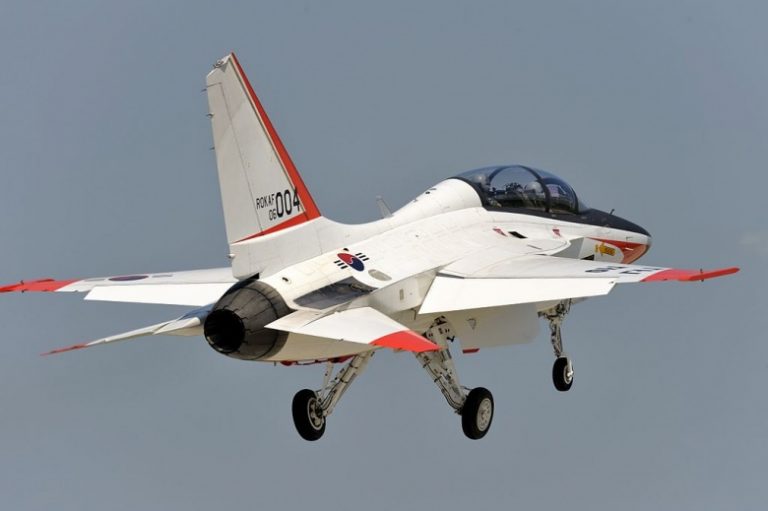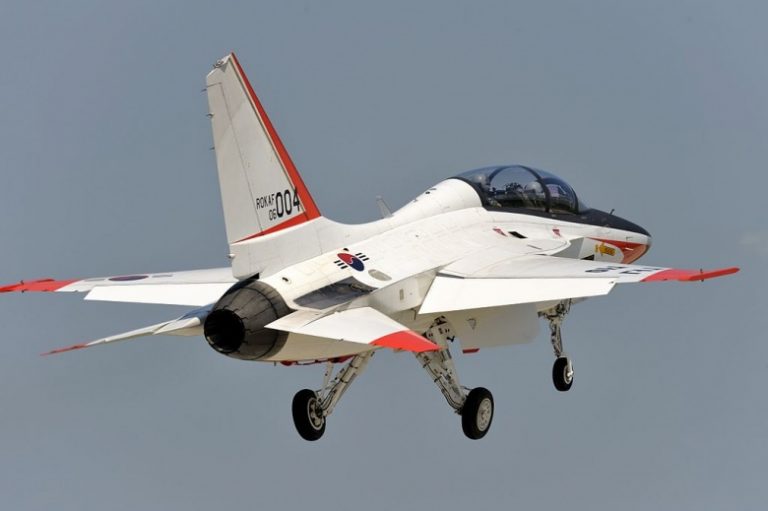 The Iraqi Air Force received a new batch of T-50 fighter jets from South Korea, Iraq News reported today.
According to the Iraq News report, the T-50 fighter jets had arrived in Baghdad last Wednesday.
The Iraqi Air Force also released a statement, claiming "a new six-jet batch of T-50 has arrived in Iraq."
Last year, Iraq said it will receive 24 T-50 (Golden Eagle) fighter jets from South Korea as part of an agreement signed in 2013.