Iraq
Iraqi Air Force receives six more KAI T-50 Golden Eagle warplanes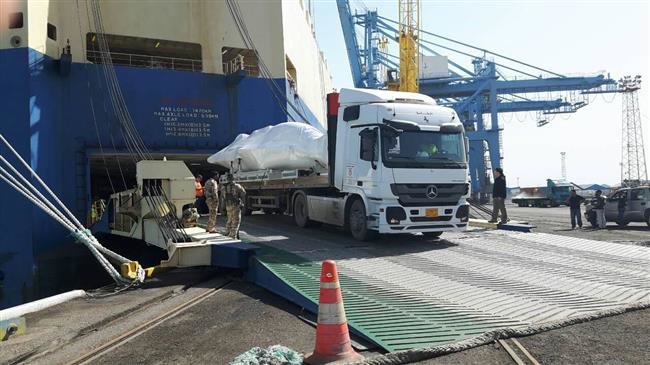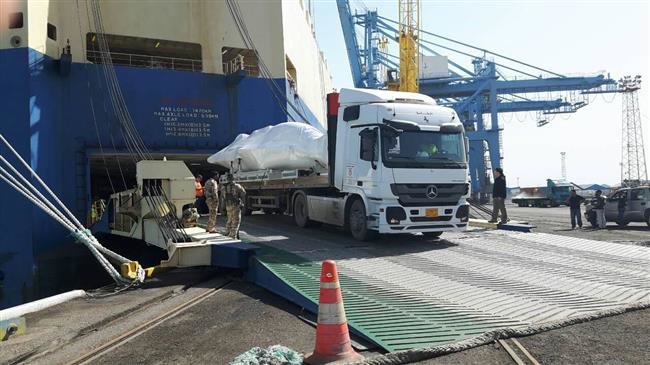 The Iraqi military has received a new batch of South Korean KAI T-50 Golden Eagle supersonic advanced trainers and light combat aircraft under a deal struck between Baghdad and Seoul several years ago.
The Iraqi Air Force, in a statement released on Sunday, announced that six T-50 trainer jets had arrived in a military airbase.
The Iraqi government confirmed in March 2017 that it had received the first batch of the South Korean combat aircraft.
The Defense Ministry said that the second shipment was delivered in May this year.
In December 2013, Iraq signed a contract for 24 South Korean T-50 fighter jets, plus additional equipment and pilot training over the next 20 years.
The contract was initially estimated at $1.1 billion, but the manufacturer Korea Aerospace Industries (KAI) later put the figure beyond $2 billion.
The KAI T-50 Golden Eagle's maiden flight occurred in 2002. The aircraft entered active service with the Republic of Korea Air Force in 2005.
On June 7, the Iraqi Defense Ministry stated that it had taken delivery of 39 advanced T-90 battle tanks from Russia, adding that the armored fighting vehicles had been distributed between two battalions of an army brigade.
The statement said that Iraqi military personnel had already been trained by Russian experts on how to operate the battle tanks.
The T-90 is a third-generation Russian battle tank built upon the time-proven Soviet T-72 design.
It is among the best-selling tanks in the world, and known for its firepower, enhanced protection and mobility.
The T-90 features a smoothbore 2A46M 125mm main gun, which can fire both armor-piercing shells and anti-tank missiles.
The advanced tank also features sophisticated armor, ensuring all-round protection of the crew and critical systems, including explosive reactive armor and active infrared jammers to defend it from inbound rocket-propelled grenades, anti-tank missiles and other projectiles.
The Iraqi military plans to reinforce its fleet of M1A1 Abrams main battle tanks with T-90s. A large number of American M1A1 Abrams tanks have been damaged in the fight against Daesh Takfiri terrorists.
Iraqi forces capture Qayyarah bombing mastermind
Meanwhile, Iraqi government forces have arrested the mastermind behind a recent bomb explosion, which left dozens of people dead and injured, in Iraq's northern province of Nineveh.
A car bomb attack killed six people and wounded 26 more at a market in the town of al-Qayyarah, located 60 kilometers (40 miles) south of Daesh's former Iraqi capital of Mosul, on October 23.
Ayoub Anwar, the police chief of the northern Iraqi town of Dibka, said Ibrahim Hussein was detained inside the Dibka refugee camp. He has confessed to having organized the bombing.
Anwar noted that Iraqi authorities have launched a manhunt for other plotters of the attack.