Iraq
Iraqi finance minister bodyguards arrested on terrorism charges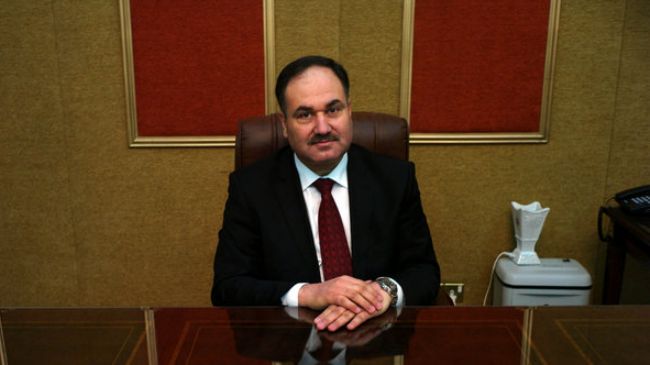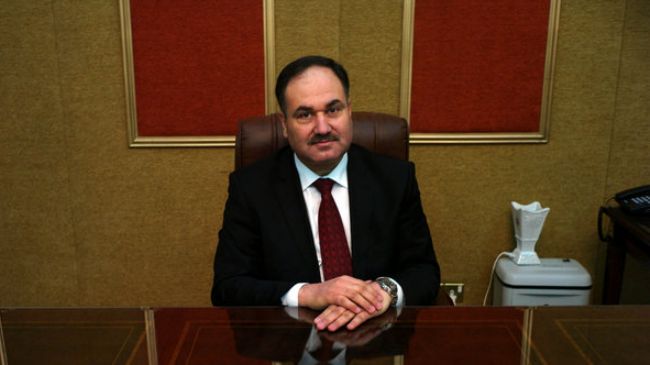 Iraqi security forces have arrested ten bodyguards of Finance Minister Rafie al-Essawi on terrorism charges, government sources said.
The head of the minister's protection force has reportedly confessed and admitted taking part in terrorist attacks, including bombings and assassinations.
Essawi, a prominent member of the al-Iraqiya political bloc, however, told a news conference on Thursday that about 150 of his bodyguards and staff members were arrested after security forces raided the ministry and his home "in an illegal act".
But, Higher Judicial Council spokesman Abdelsattar Bayraqdar said on Friday that nine of Essawi's guards were detained under Iraq's anti-terrorism law, and that all necessary arrest warrants had been obtained.
Meanwhile, the interior ministry said on its website that its forces carried out the arrests around Essawi's house and put the number of detained guards at 10. The ministry also published copies of the arrest warrants.
The minister is reported to have taken refuge in the residence of Parliament Speaker Osama al-Nujaifi. Iraqi Prime Minister Nouri al-Maliki said that the arrests were the result of an investigation undertaken by the judiciary.
The incident with the finance minister's staff came hours after President Jalal Talabani left Iraq for Germany for treatment after suffering a stroke on Monday.
The arrests were also made almost a year after similar warrants were issued against fugitive Iraqi Vice-President Tariq al-Hashemi, also a member of the al-Iraqiya political bloc, over his involvement in terrorist activities and running death squads.
Hashemi is currently in Turkey and Ankara has refused to hand him over to Iraqi authorities. Hashemi has been given multiple death sentences in absentia on charges including murder.