Iraq
Iraqi Forces Advance towards Key Air Base South of Mosul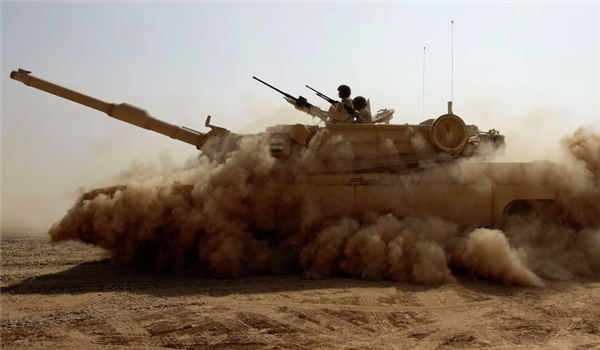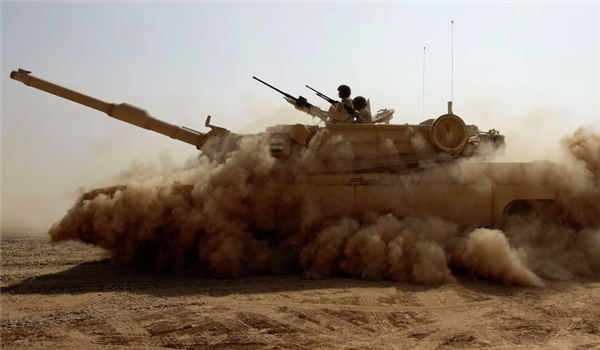 The Iraqi military sources said that the country's army has advanced towards an important air base in the Southern parts of Mosul which can be a springboard for a future offensive on the city.
The troops are now around 45 km away from the air base at Qayara, military officials said on Thursday.
According to the officials, the Iraqi forces are also supported by the coalition's fighter jets.
Informed military sources disclosed on Wednesday that Iraq's joint military forces have made a headway towards Mosul in Nineveh province.
"The Iraqi joint forces crossed the borders of Nineveh province and are moving towards Mosul city," the Arabic-language media quoted an unnamed Iraqi popular forces commander as saying on Wednesday.
Meantime, Commander of Salahuddin Operations Major General Jomeh Anad said that the Iraqi forces have entered the entrance of al-Sharqat city in Salahuddin province after heavy clashes with the Takfiri terrorists.
In a relevant development yesterday, the Iraqi security forces made new gains on the ground against the ISIL terrorist group as they are trying to recapture the country's second-largest city of Mosul from the terrorists.
Elite counter-terrorism forces and Popular Mobilization fighters retook control over Telol al-Baj area, which lies on the highway linking the town of al-Sharqat, situated about 250 kilometers (155 miles) North of the capital, Baghdad, to the southern part of Mosul, Al Forat reported.
"Security personnel have liberated Telol al-Baj, and several units have been deployed four kilometers (2.4 miles) away from the area to prevent the infiltration of vehicles rigged with explosives into the region," said Lieutenant General Abdul Ghani al-Assadi, the commander of Iraq's counterterrorism forces.
He said the Iraqi forces had inflicted heavy losses on the ranks of ISIL terrorists in Telol al-Baj.
Iraqi pro-government forces also engaged ISIL extremists in other parts of the Northern Nineveh Province, killing scores of the terrorists.