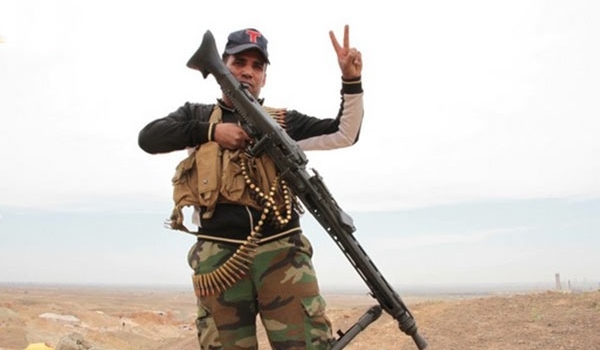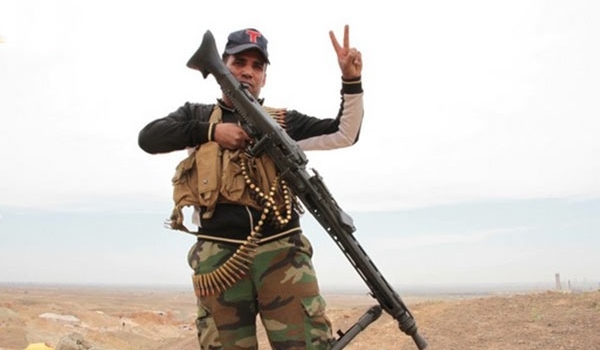 The Iraqi army continued their advances in Anbar province and managed to enter a strategic area in the Western part of the city of Heet on Tuesday after several days of clashes with the Takfiri terrorists.
The Iraqi army advanced in al-Doulab region, the last base of the ISIL terrorists in Western Heet.
The Iraqi government troops also purged the terrorists from the village of Dolieh in the Western outskirts of Heet city.
The army has now al-Doulab police center and al-Doulab square under its control.
In a relevant development last week, the Iraqi military troops continued their advances in Anbar province by seizing back more key regions on the outskirts of the cities of Heet and al-Baghdadi.
The Iraqi army and volunteer forces (Hashd al-Shaabi) forces started fresh operations against the ISIL Takfiri terrorists in the Eastern part of al-Baghdadi city and the Northwestern part of Heet city.
The Iraqi army purged the ISIL terrorists from the heights overlooking the strategic region of al-Doulab in the Eastern countryside of al-Baghdadi town and fortified their positions in those heights.