Iraq
Iraqi forces inflict more losses on Daesh Takfiri militants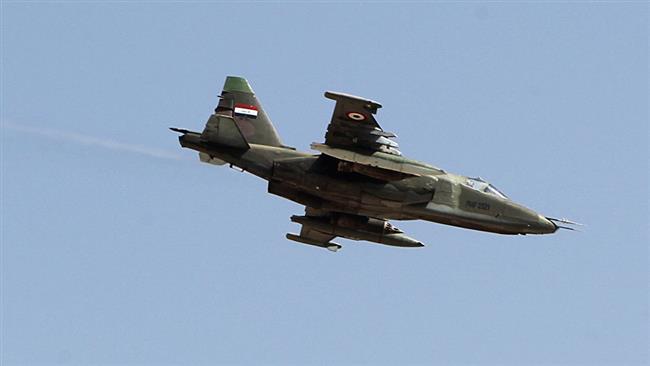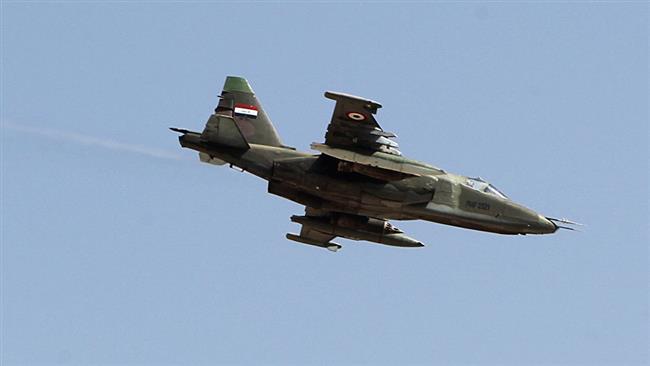 Iraqi government forces, backed by military aircraft, have launched successful clean-up operations against the Daesh terrorist group in some parts of the Arab country, dealing heavy blows to the Takfiri militants.
On Thursday evening, tens of Daesh militants were killed when Iraqi Sukhoi fighter jets carried out precision strikes against terrorists' hideouts in Albu Dhiyab district, which lies north of Anbar's recently-liberated capital city of Ramadi, Arabic-language al-Sumaria satellite television network reported.
Separately, fighters from Popular Mobilization Units, backed by army soldiers and military aircraft, stormed Daesh positions southeast of the town of Tharthar, situated 120 kilometers (some 75 miles) north of the capital, Baghdad, killing more than 60 terrorists.
Iraqi Federal Police Forces Commander Lieutenant General Raed Shaker Jawdat also said 24 Daesh militants were killed on Thursday in an operation in the city of Husaybah, which lies seven kilometers (4.5 miles) east of Ramadi.
Four other Daesh members were killed when government forces targeted their hideout east of Ramadi.
Gruesome violence has plagued the northern and western parts of Iraq ever since Daesh Takfiri terrorists launched an offensive in June 2014, and took control of parts of Iraqi territory.
The militants have been committing vicious crimes against all ethnic and religious communities in Iraq, including Shias, Sunnis, Kurds and Christians.
The Iraqi army and fighters from Popular Mobilization Units are engaged in joint military operations to win back militant-held regions.