Iraq
Iraqi Forces Kill Dozens of ISIL Terrorists in Anbar, Salahuddin Provinces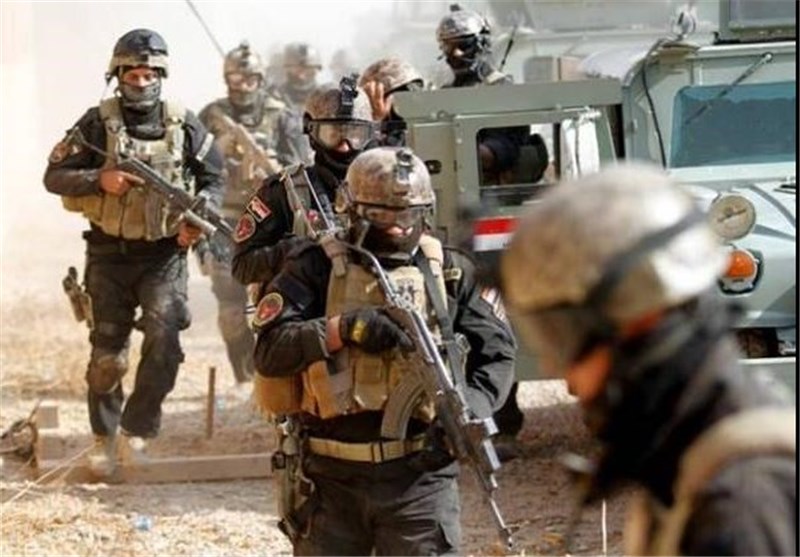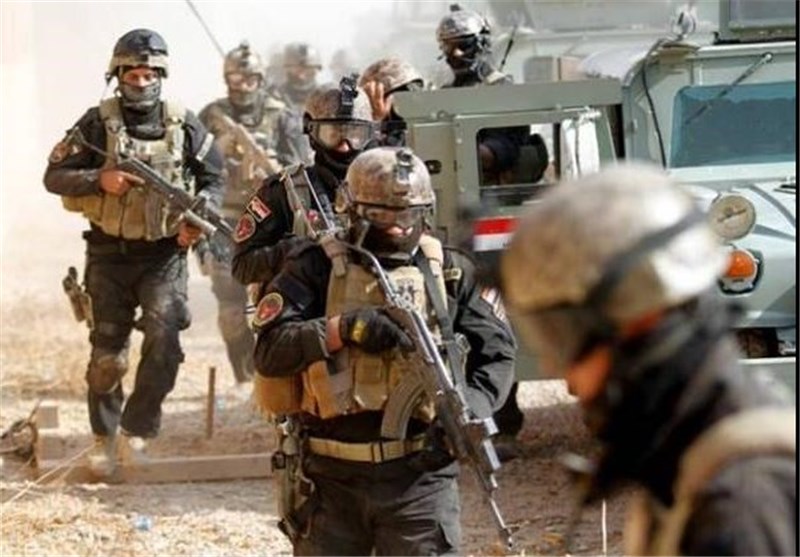 Iraqi army troops backed by Popular Mobilization Forces have staged several operations against the ISIL terrorist group, killing dozens of the foreign-backed militants in Anbar and Salahuddin provinces, local media reports said.
Iraqi Joint Operations Command announced that 80 terrorists have been killed and wounded in Samarra in Salahuddin Governorate, including a senior ISIL leader, al-Sumaria TV reported on Friday.
The report added that during the operations in Samara, the Iraqi forces also managed to destroy 15 explosives-laden cars of the terrorist group.
In another operation in the western province of Anbar, the artillery unit of the Iraqi army targeted a district in the province after receiving information about a number of vehicles carrying machine guns, killing dozens of the ISIL (also known as Daesh) terrorists and destroying 10 vehicles.
A security source in Salahuddin province had announced earlier on Thursday that the security forces were able to repel an attack by the ISIL in al-Siniyah Airport north of Tikrit, 170 km north of Baghdad, kill seven members of the terrorist group and destroy three booby-trapped vehicles.
Iraq has been facing the growing threat of terrorism, mainly posed by the ISIL terrorist group.
The terrorist group claims as an independent state in the territory of Iraq and Syria, with implied future claims intended over more of the Levant, including Lebanon, occupied Palestine, Jordan, Cyprus, and Southern Turkey.
The ISIL militants made swift advances in much of northern and western Iraq over the last summer, after capturing large swaths of northern Syria.
However, a combination of concentrated attacks by the Iraqi military and the volunteer forces, who rushed to take arms after top Iraqi cleric Ayatollah Ali al-Sistani issued a fatwa calling for fight against the militants, have blunted the edge of the ISIL offensive.