Iraq
Iraqi forces steamroll through ISIL's defenses near Hawijah, 4 villages liberated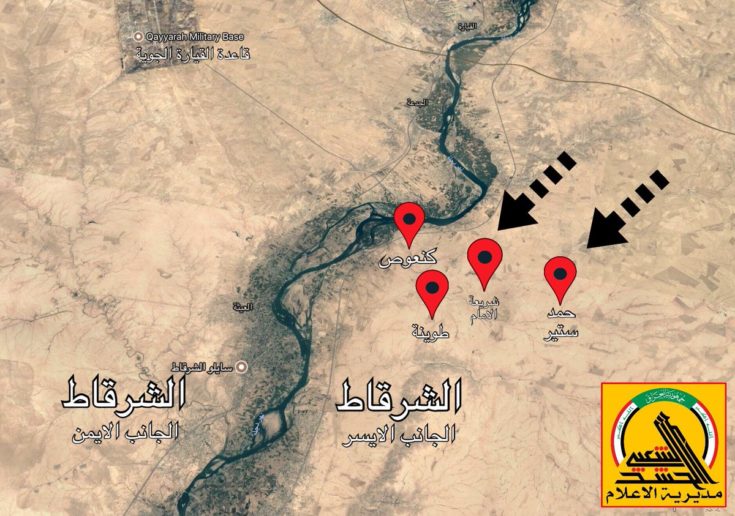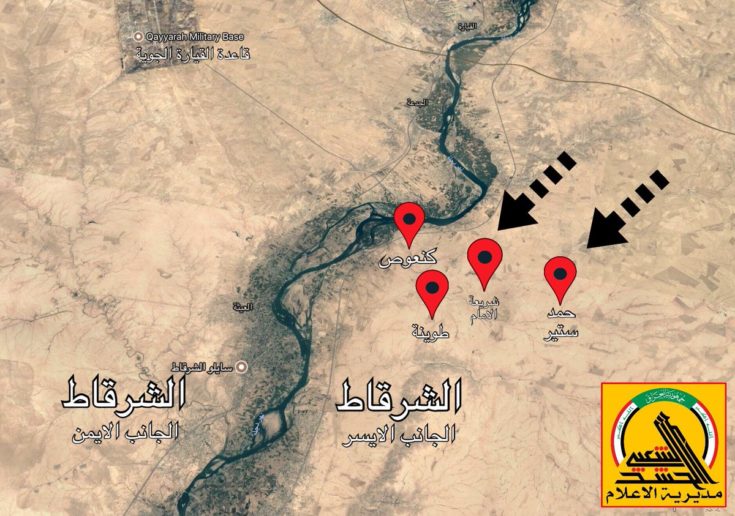 The Iraqi Armed Forces launched their long-awaited Hawijah offensive at dawn on Thursday, storming the Islamic State's (ISIL) positions from the Al-Shirqat District.
Led by Hashd Al-Sha'abi, the Iraqi Armed Forces have already broken-through the Islamic State's defenses at the northern corridor of Al-Shirqat, liberating four villages in the process.
According to Hashd Al-Sha'abi's official media wing, the Iraqi Armed Forces have liberated the villages of Kina'ous, Shiyaleh Al-Imam, Hamid Sitayr, and Taweenah in the northern part of Al-Shirqat.
The Iraqi Armed Forces are now pushing south of these liberated villages in a bid to secure the eastern bank of the Euphrates River.