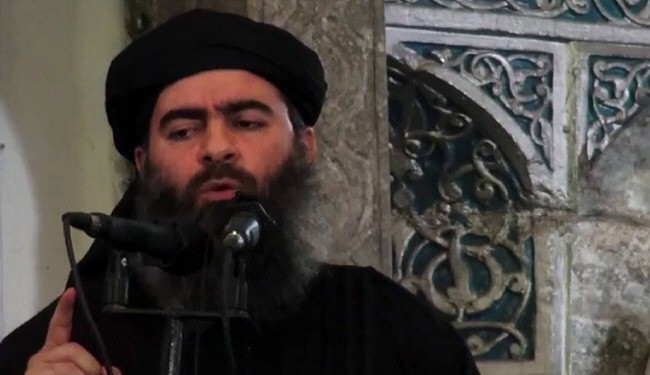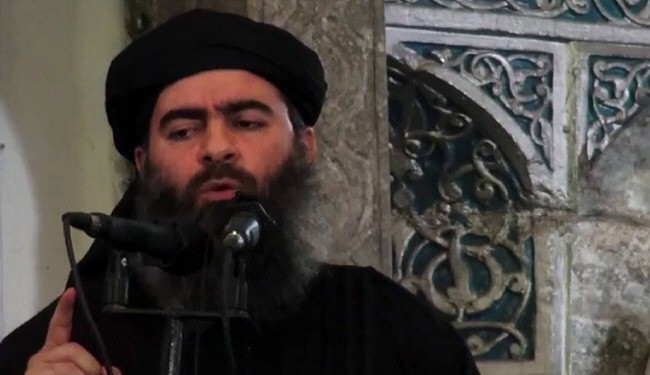 The Leader of the Islamic State of Iraq and the Levant (ISIL) group, Abu Bakr al-Baghdadi, was wounded, Iraqi Prime Minister Haydar al-Abadi said.
He said in an interview with the Al-Hayat daily that the ISIL warlord had been wounded in a town of Al-Qaim on Syrian-Iraqi border in an Iraqi air strike, Itar-Tass reported.
The leaderships of many western countries have changed their agenda due to a threat coming from the ISIL, Al-Abadi said. He cited as an example the fact that few said incumbent Syrian President Bashar al-Assad should resign.