Iraq
Iraqi Turkmens Oppose Kurdish Forces' Redeployment in Kirkuk, Tuz Khurmatu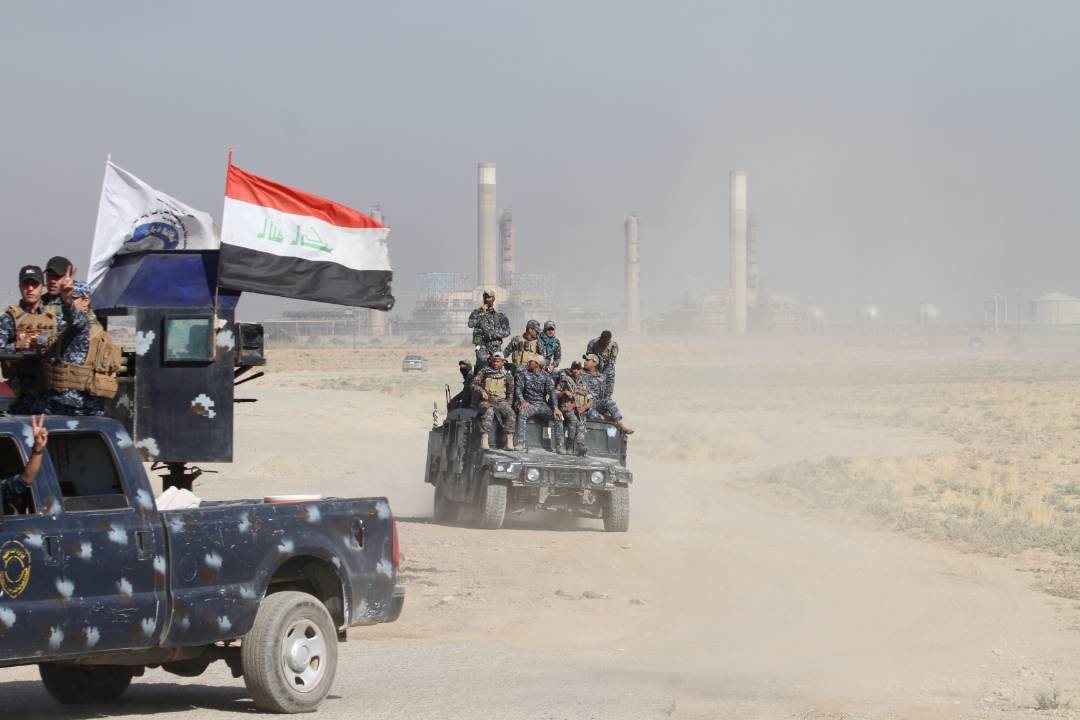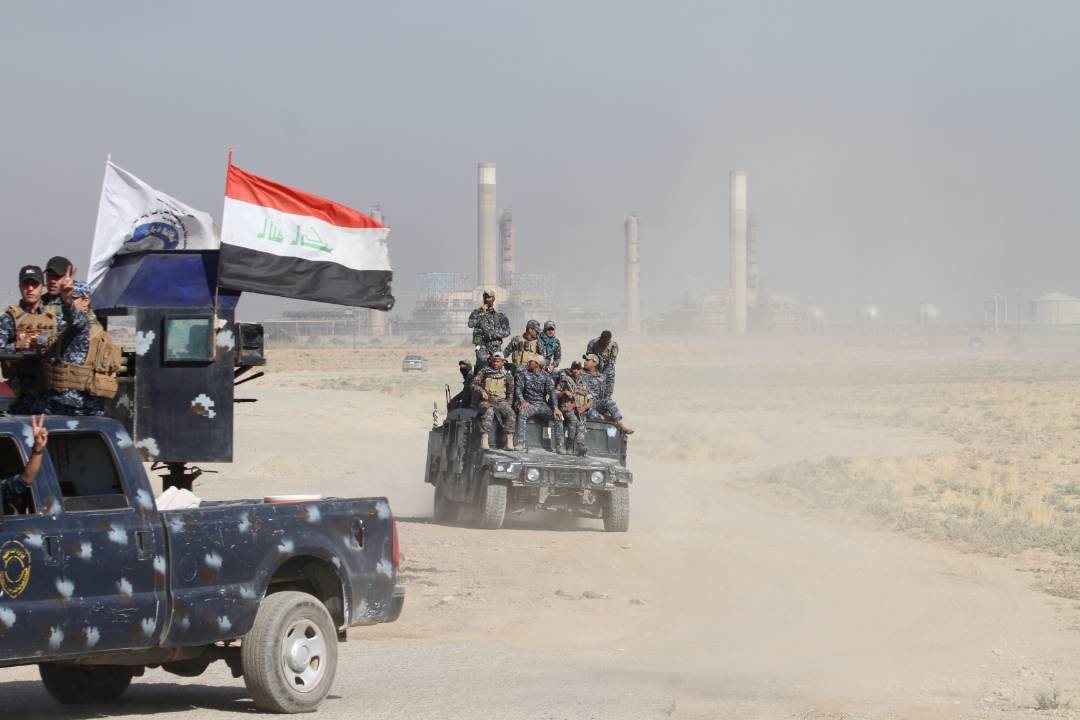 The Iraqi Turkmens voiced opposition to the Kurdish forces' return to the two strategic towns of Kirkuk and Tuz Khurmatu even if they are affiliated to the central government.
The Arabic-language Ilaf news website reported on Sunday that the Iraqi Turkmens' coordination board announced in a statement that Iraqi Prime Minister Haider al-Abadi has agreed with sending the presidential regiment to Kirkuk and Tuz Khurmatu after certain Kurdish ministers insisted on the issue, adding that using the existing forces in the Southern and Western Iraq is also possible.
"The Turkmens are opposed to these forces' deployment in the two cities as it will lead to further crackdown on people and differences increase again between the Kurds and Turkmens," the statement said.
Iraqi forces took control of Tuz Khurmatu, South of Kirkuk, from the Peshmerga on October 16.
The situation in the multi-ethnic town of Tuz Khurmatu is "out of control," and it is not safe for Kurdish residents to return at this time, Iraq's minister for displaced people said earlier this month.
Darbaz Mohammed visited the Kurdish city of Kalar, some 90 km Southeast of Tuz Khurmatu where 25,000 people have sought refuge.
He said continued violence means it is not possible for people to go back to their homes "safely".