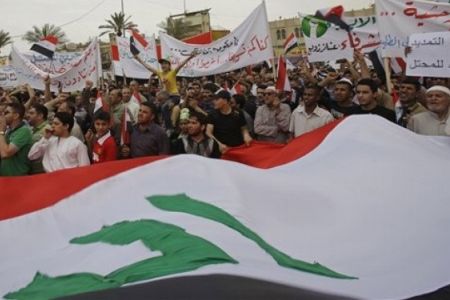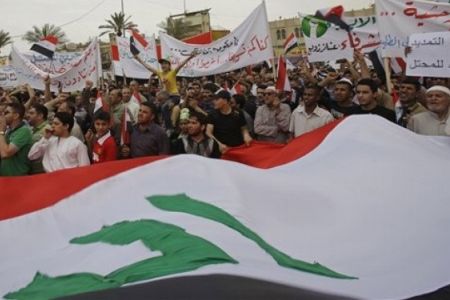 Tens of thousands of Iraqis have taken to the streets of the capital Baghdad to protest the presence of US troops in the war-torn country.
Shouting anti-US slogans and calling for unity among Shias and Sunnis in Iraq, the Iraqi demonstrators on Saturday urged the "immediate withdrawal of US troops" from the war-wrecked country, a Press TV correspondent reported.
The protest came after US Defense Secretary Robert Gates said on Thursday that the United States would maintain troops in Iraq beyond the agreed 2011 final withdrawal date if Iraq's government asked for extra help.