Iraq
Iraq's Abadi Denies Besieging Kurdistan, Says Oil Battle behind Recent Crisis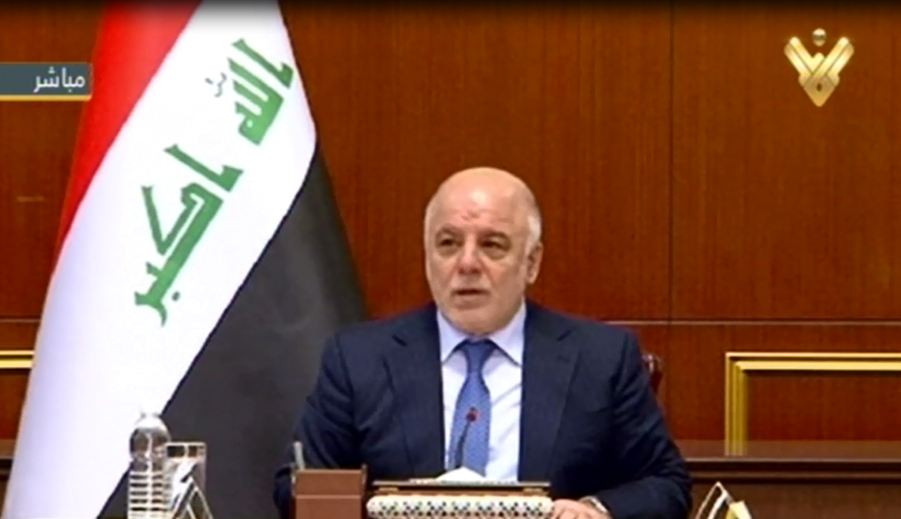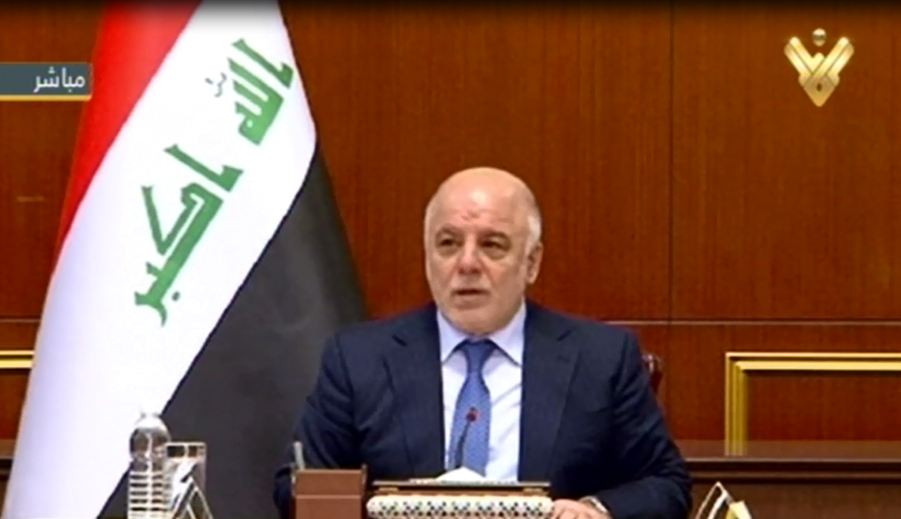 Iraq's Prime Minister Haidar Abadi stressed on Wednesday that the fight for oil was behind the recent crisis of Kurdistan, denying claims that the federal authorities besiege the Kurdish region.
Abadi added that it is internationally acknowledged that the federal authorities control the border exits, adding that Baghdad will keep securing the airports and seaports in Suleimaniya and Erbil.
The federal government approved the humanitarian and religious flights from Kurdistan airports, according to the Iraqi Prime Minister who stressed that such approvals would not be given to the officials' children.