Iraq
Iraq's Hashd Shaabi Goes on with Mosul Operation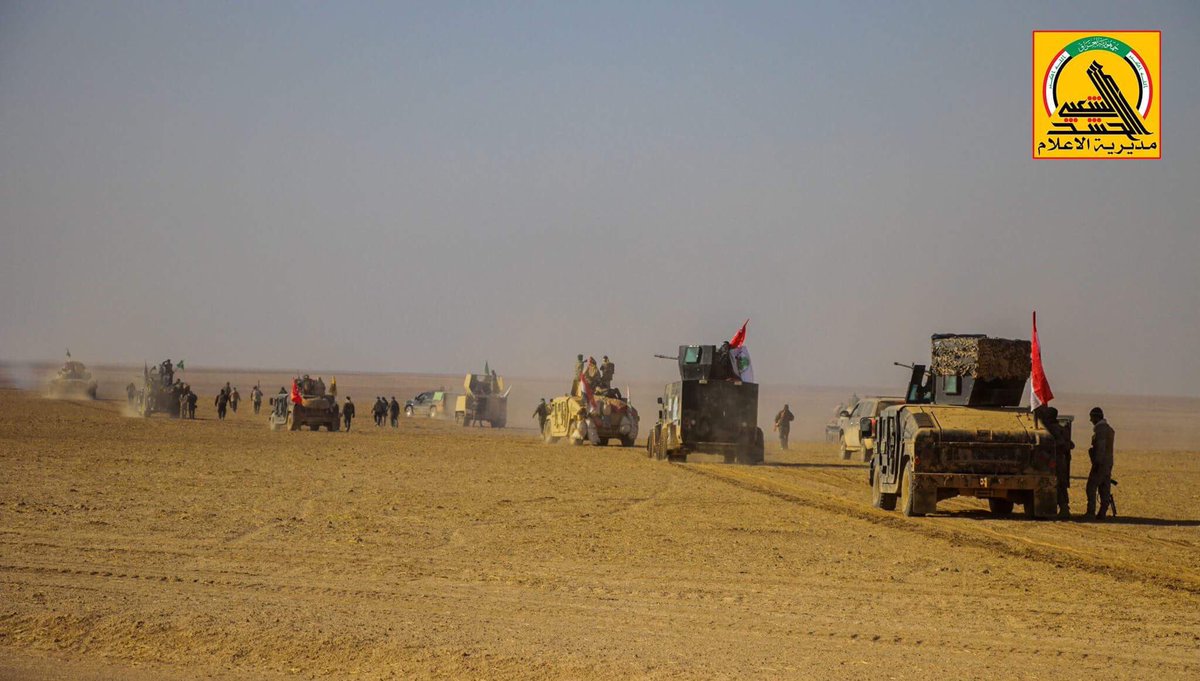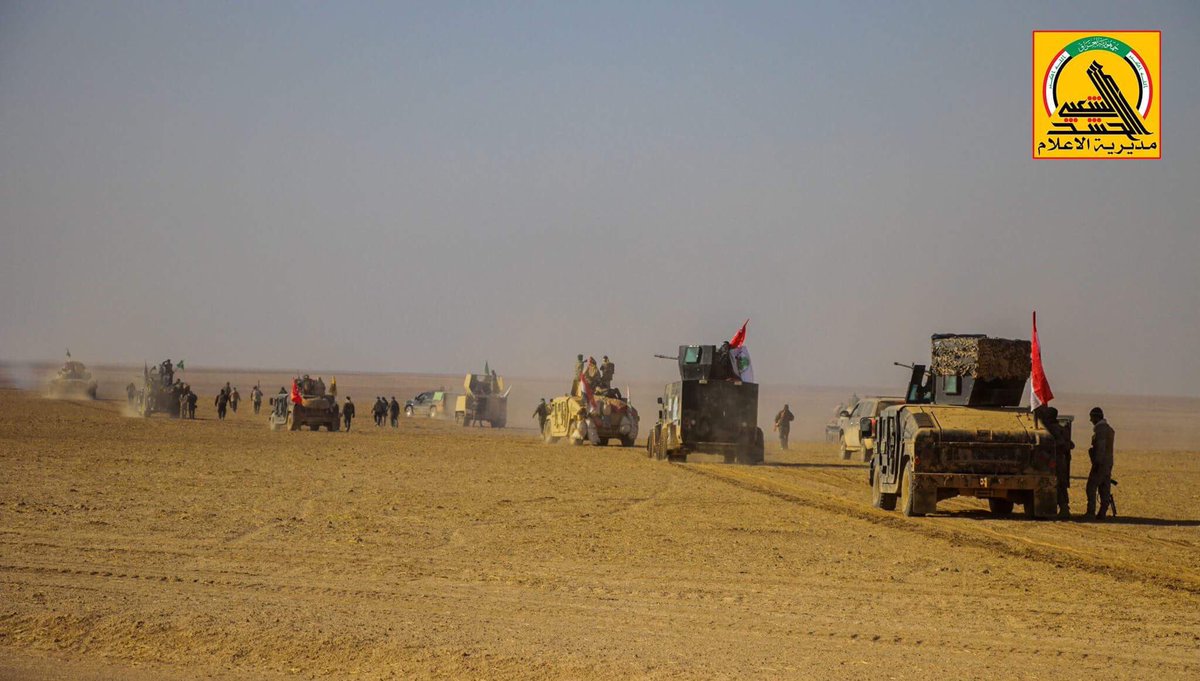 Iraq's Popular Mobilization Forces released on Monday a map showing the areas liberated in Nineveh since the start of operation nearly two months ago.
According to the map, the PMF, commonly known as Hashd Shaabi in Iraq, has liberated an area of 2,618 km2, while the federal police has liberated an area of 960 km2, added to the initially liberated area of 1,831 km2 in Nineveh which Mosul, Iraq's second largest city, lies in.
According to the PMF, the volunteer forces destroyed on Monday several vehicles belonging to Takfiri ISIL group in west Mosul.
The PMF statement said that their forces had thwarted an ISIL attack in Abu Snam town, west of Mosul.
The Takfiri militants started their attack with a booby-trapped vehicle, but the PMF destroyed it and repelled the attack, according to the statement.
The PMF also foiled another ISIL attack near the town of al-Shariaa west of Tal Afar, killing the terrorists who waged the attack and destroying their vehicles, the PMF said in the statement.
Meanwhile, Prime Minister Haider Abadi's office said that the PM was informed about the operations taking place in Nineveh, and that Abadi, who is also the General Commander of the Armed Forces, issued instructions to the forces in the battlefield.
Source: Al-Manar