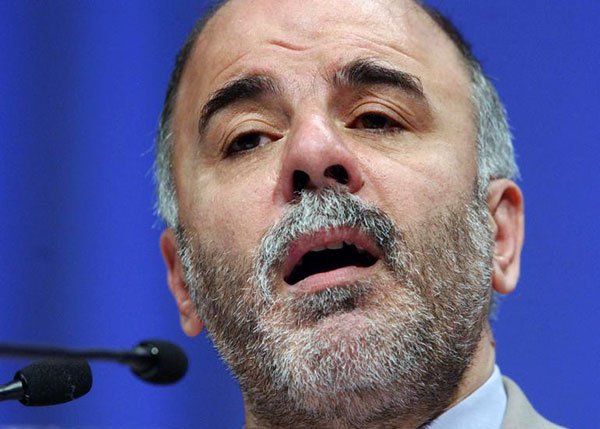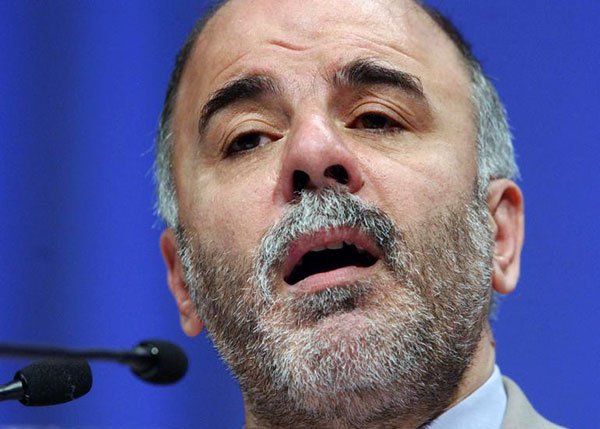 Iraqi Prime Minister Haidar Al-Abadi announced to foreign media on Wednesday that he refuses to allow the presence of any foreign troops on Iraqi territory during the current standoff with the Islamic State, Anadolu news agency reported.
In a statement issued by the prime minister's information office after a meeting with Iraqi President Fuad Masoum at the prime minister's headquarters in Baghdad, Al-Abadi reportedly said: "There is no need for any foreign ground forces on Iraqi land."
Al-Abadi's announcement represents an explicit response to remarks made in Washington on Tuesday by the chairman of the Joint Chiefs of Staff, General Martin Dempsey, about the possibility of deploying US forces in Iraq if the current air strikes against the Islamic State failed to defeat the radical organisation.
According to the statement, both Al-Abadi and Masoum discussed "the results of the Paris conference to support Iraq and international moves to fight the Islamic State".
Al-Abadi commented that: "the Paris conference to support Iraq is a welcomed step and we want the states to implement what was agreed upon at this conference."
The peace and security in Iraq conference that was held in Paris several days ago with the participation of 29 countries pledged to provide "appropriate military support" to Iraq to face the Islamic State, which has recently seized control of large areas of Iraq and Syria.