Iraq
Iraq's protesters take 100 dollars to protest Al- Maliki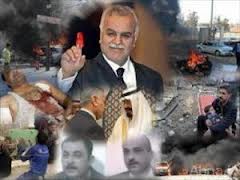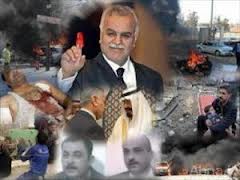 According to an Iraqi distinguished official that the protesters in Al- Anbar and Naynava are backed by Doha with dollars.
The official said the protests are worrying and the foreign powers try to create a chaos in Iraq.
Also 'Al- Nahil' news agency mentioned the role of some neighbouring countries in the chaos.