Iraq
Iraq's Sunni Tribes Says They Fight against ISIS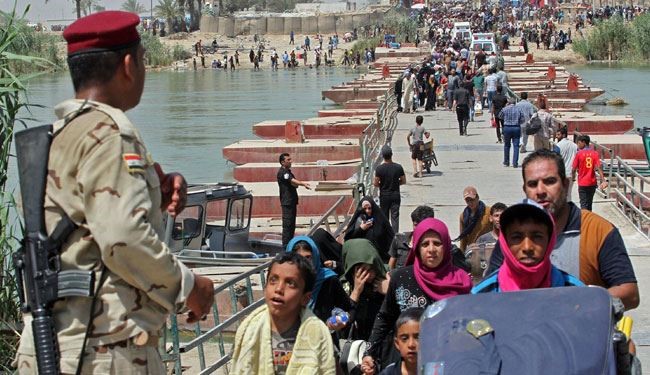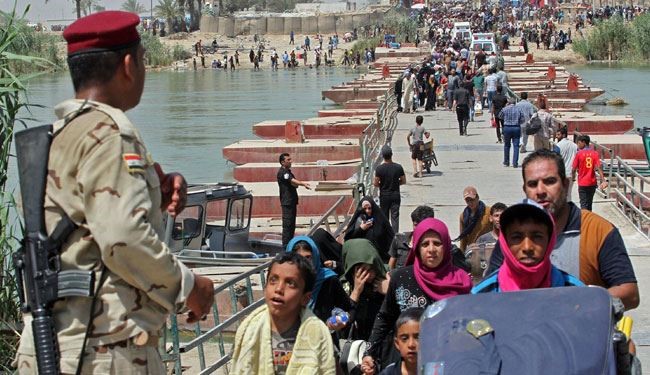 Many tribal leaders in Anbar province, of which Ramadi is the capital, said they would continue to fight the ISIS group, because they have no other choice.
"The fall of Ramadi is a disaster," said Salah Hassan al-Nada, a tribal leader from Awja, near the northern city of Tikrit, who moved to Kurdistan when ISIS established its grip on Sunni areas last year.
"Ramadi truly was a model," he said, in reference to the force of tribal fighters called "Sahwat" (Awakening) that emerged a decade ago to battle previous incarnations of ISIS.
"They are the ones who fought them and kicked them out of Ramadi and brought normal life back to the city," he said.
The Awakening force spread to several parts of Iraq to reach a strength of around 50,000 men.
Iraq prime minster Haider al-Abadi begun to rekindle the Sahwat under a different and more controlled format, by incorporating them into the Shiite-dominated Hashed al-Shaabi organization that serves as an umbrella for volunteers and militias.
The Iraq government is blaming Anbaris for not mobilizing en masse against ISIS.