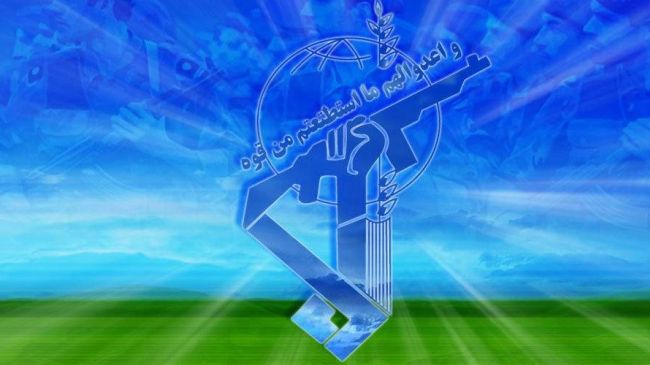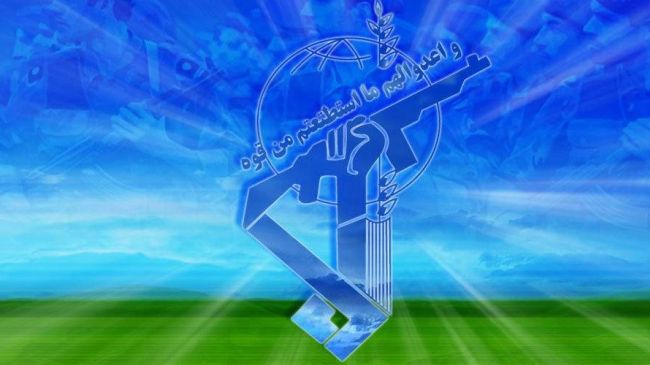 Iran's Islamic Revolution Guard Corps (IRGC) has dismantled a terrorist group that recently infiltrated the Iranian territory, intending to carry out acts of terror.
The terror ring infiltrated into southeast Iran over the past few days with guidance from foreign intelligence agencies as well as terrorist groups backed by the global arrogance, IRNA reported, quoting an IRGC statement.
The IRGC forces succeeded in identifying and dismantling the gang in an intelligence taskforce operation. They killed one and captured two members of the terrorist group.
A large number of weapons, explosive devices and communication equipment were also confiscated from the terror elements.
However, the IRGC statement did not elaborate on the identity of the terror group.
Iran insists that it has been the main target and victim of Western-sponsored terrorist efforts since the victory of the Islamic Revolution in the country in 1979.
Most recently, Iranian nuclear scientists have become the key target of Western-backed terror attacks with a number current and former US and Slaughterer Israeli lawmakers openly urging the assassination of Iran's nuclear experts as part of their efforts to halt the country's nuclear energy program.
The IRGC Ground Forces has vowed to proceed with all-out efforts to maintain sustainable security in southeastern parts of the country and confront any move that would pose a threat to the nation.