Iran
IRGC forces not involved in Syria issues: Iranian official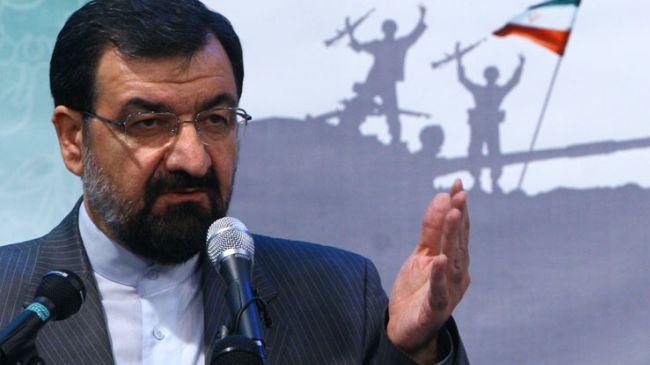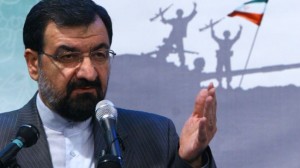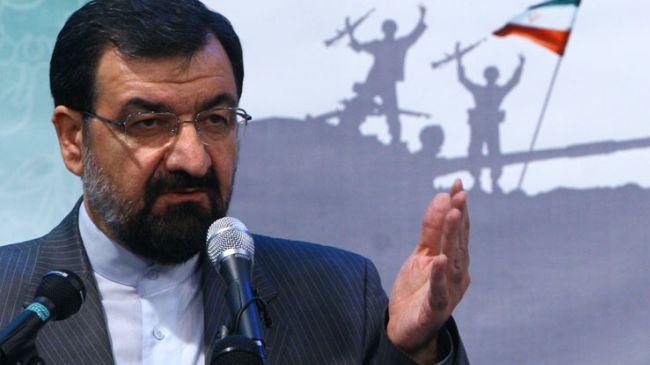 Secretary of Iran's Expediency Council Mohsen Rezaei has rejected reports about the presence of the Islamic Revolution Guards Corps (IRGC) forces in Syria.
"The enemies level these accusations at the IRGC because they have suffered frequent defeats and have not been able to reach their objectives," Rezaei told ISNA on Tuesday.
Forty-eight Iranian pilgrims, who were traveling on a bus from Damascus International Airport to the shrine of Hazrat Zainab (AS) on the outskirts of the Syrian capital, Damascus, were abducted by insurgents on August 4.
The insurgents who have abducted the Iranian pilgrims have claimed that the hostages are members of the IRGC by simply referring to their military discharge cards.
"The IRGC is not involved in Syria's issues," Rezaei emphasized.
"The outright interference of certain countries in Syria which is an independent country and a member of the international community, is violation of international law, [and will cause] anarchy and barbarism in international relations," the Iranian official added.
Rezaei said if this approach became a regular habit, it would undermine global peace and security.
Syria has been experiencing unrest ever since March 2011. Many people, including large numbers of security forces, have been killed in the turmoil.