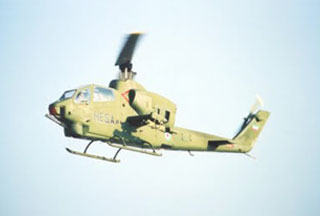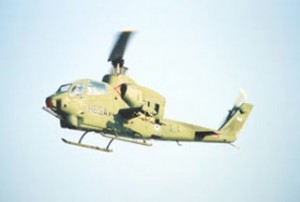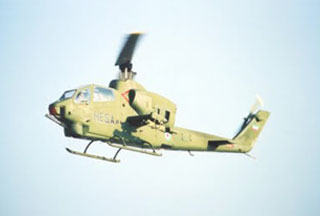 An army helicopter belonging to the Islamic Revolution Guards Corps (IRGC) has crashed in Shahriar county, located 45 kilometers west of the Iranian capital, Tehran.
Search and rescue crews immediately rushed to the crash site.
Shahriar County Governor Mohammad-Ali Erfanmanesh told Mehr news agency that while authorities had confirmed reports of the incident, there has been no immediate detail on what might have caused the crash.
There have been no reports on the casualties or the number of occupants so far.
Iran has suffered a number of aviation disasters over the past decade; however, aircraft incidents have been on the rise in the past month.
Sunday's chopper crash came only one day after a small training aircraft crashed and burst into flames near the Iranian capital, killing two people on board.
The incident also comes nearly a month after another Iranian airliner, a Tupolev-154M, crashed shortly after take-off from Tehran en route to the Armenian capital of Yerevan on July 15, leaving all 168 passengers onboard dead.
In another incident, an airliner carrying 153 passengers flying from Tehran to the northeastern city of Mashhad skidded off the runway during landing and left 17 on board dead.
Officials have blamed the incidents on a US ban on the sale of airplane parts to Iran.