Iran
IRGC responded to child-killing of enemies by targeting terrorists' positions: Commander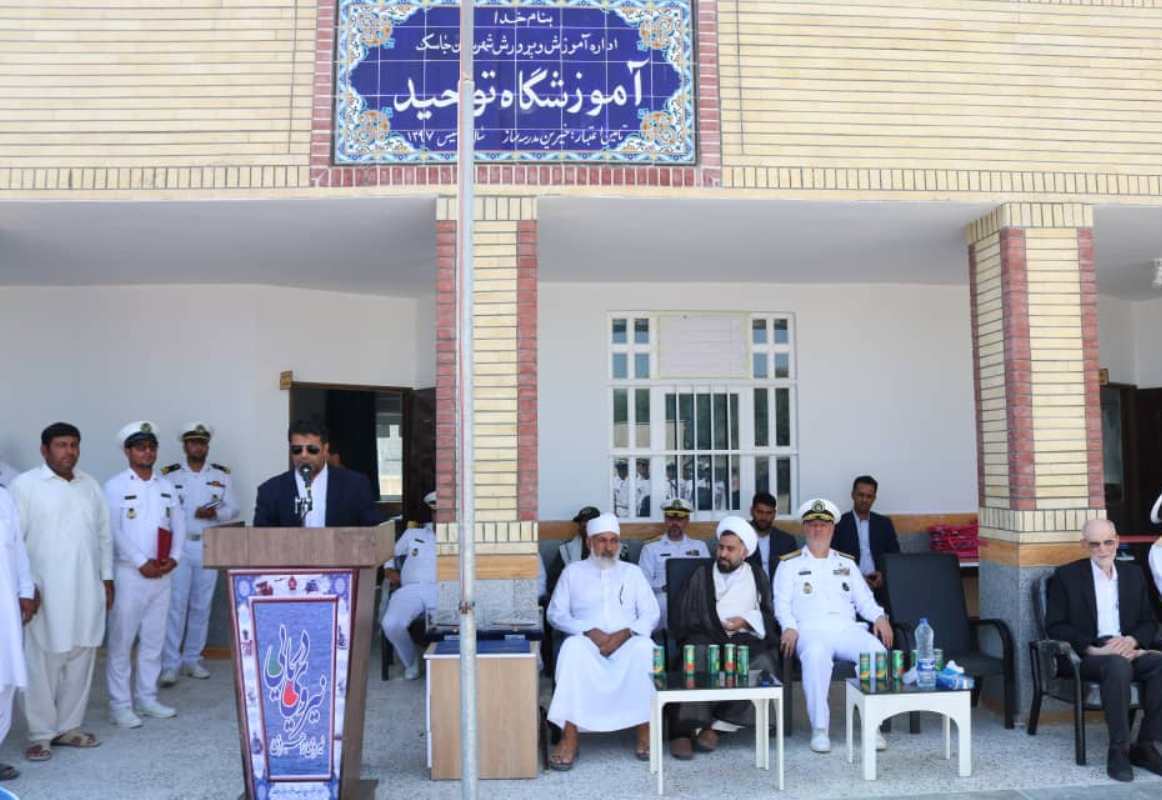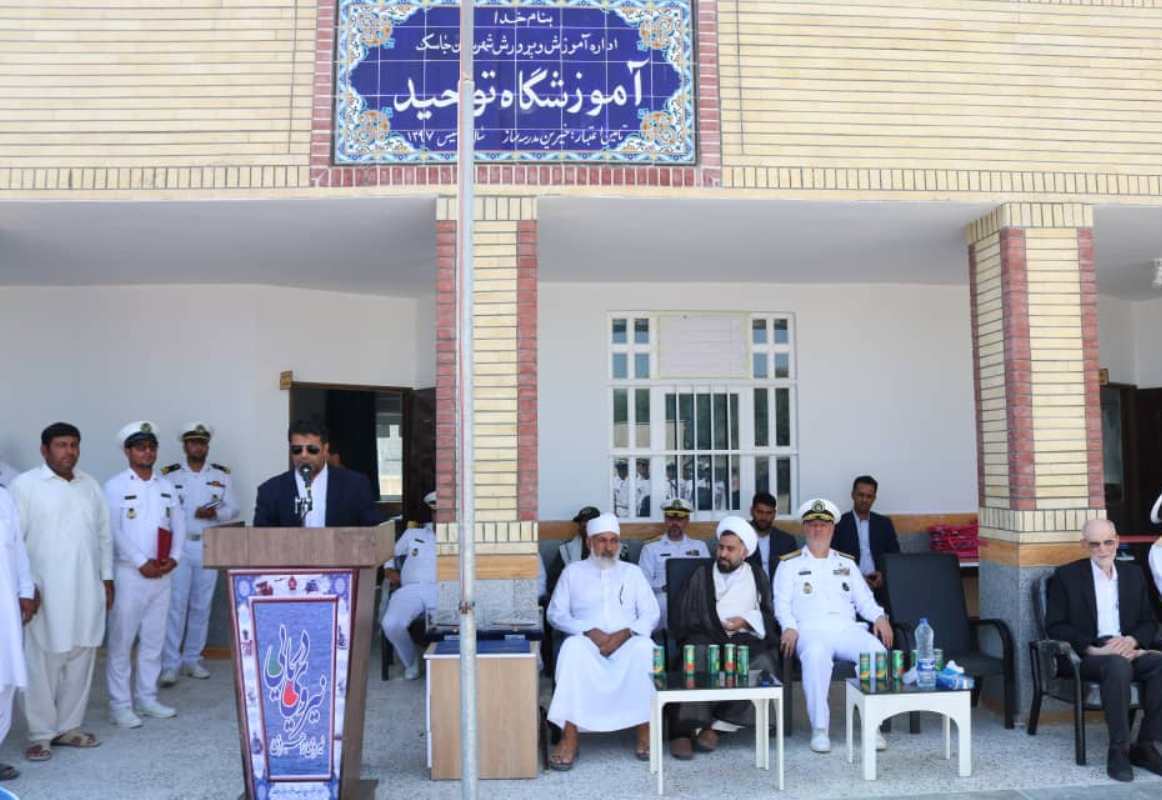 Iran's Navy Commander Brigadier General Hossein Khanzadi said on Tuesday that Islamic Revolution Guards Corps (IRGC) gave a crushing response to enemies by launching a successful missile attack on terrorists' foothold in Syria.
Addressing a local ceremony in Jask, Bushehr province, he said that last week, terrorists martyred the child Mohammad Taha during a military parade in Ahvaz.
Following the martyrdom of some dear Iranians, Iranian forces responded to the attack inside the country with domestically-built missiles, he said.
The IRGC on Monday fired six surface-to-surface ballistic missiles at Takfiri terrorists' positions in areas east of Euphrates in Syria.
During the operation, the IRGC fired six ballistic missiles from aerospace base in western Iran and targeted terrorists from a distance of 570kms.
Meanwhile, seven drones also bombarded terrorists' positions, IRGC reported.
At least 25 people, including women and children, were martyred and more than 60 others injured in September 22 terror attack in Ahvaz which took place during a military parade held to mark the 38th anniversary of the eight-year (1980-88) war imposed on Iran. The self-proclaimed Saudi-affiliated Al-Ahwaz terrorist group claimed responsibility for the attack.
About thirty-five countries have so far condemned the terror attack in Iran.